Avoid empty Christmas stockings with Consumer Council postal advice
Posted by
Newry Times News
info@newrytimes.com
Tuesday, December 8th, 2015
Community
With a third of online retailers applying delivery restrictions to Northern Ireland the Consumer Council is providing some timely delivery tips to avoid any empty Christmas stockings.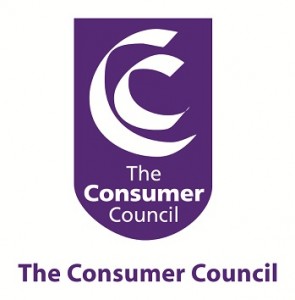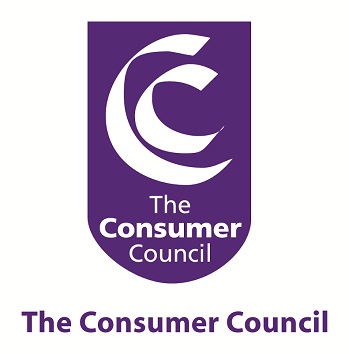 Kellin McCloskey, Head of Postal Services at the Consumer Council said, "Online shopping is an increasingly popular way for consumers to do their Christmas shopping. "With almost half of Northern Ireland consumers now shopping online, it is important that they are aware that some retailers impose delivery restrictions to NI, which could result in you paying more for delivery, it taking longer to get here or non delivery to NI. "Equally if consumers are sending seasonal cards and gifts through the postal system there a few things which they can do to ensure items arrive on time and help save money."
Consumer Council Top Postal / Delivery Tips:
• Check delivery restrictions and costs before placing your online order. • Always read the small print in relation to any terms and conditions, which may apply. • Check out alternative delivery or collection options. • Shop around to see if you can find the same product for a lower delivery price. • If you can post early or order online early so you avail of economy postal services such as second class mail or standard delivery. • Check last posting dates. The last recommended postal dates for the UK include: Second Class – Saturday 19th December and First Class – Monday 21st December. • Make sure your address list is correct and up to date. • Use the full address including a postcode and put a return address on the back. • Ensure parcels are suitably packaged and fragile items are clearly marked. Also be mindful of sending dangerous or prohibited goods. • If sending valuable or time-sensitive items, choose the right postal product and level of insurance cover to meet your needs. • Avoid your friends or family paying a surcharge for insufficient postage. Double check the postal tariff paid is correct as the cost will depends on size, weight & service used. • Ask for a certificate of posting and tracking reference numbers and keep until you're sure the item has been delivered. Any consumer who has a postal enquiry or complaint can download the Consumer Council postal guides 'Sending Letter and Parcels' and 'Making a Postal Complaint' by visiting www.consumercouncil.org.uk or by calling 0800 121 6022.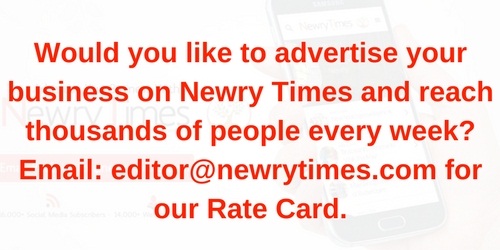 Both comments and pings are currently closed.