Public urged to take care on the roads
Posted by
Newry Times News
info@newrytimes.com
Tuesday, November 24th, 2015
Community
Environment Minister Mark H Durkan has launched Road Safety Week and said that while this week is Road Safety Week, every week should be road safety week.
"Road safety is an all year round challenge for every single road user," the Minister told Newry Times. "It is a continuous challenge and road deaths do not discriminate. All road users are vulnerable during every journey. We must also remember that the majority of deaths are due to something that we as individuals all have the power to control by eliminating high risk behaviours." During Road Safety Week, DOE with partner agencies including the PSNI, NI Fire and Rescue Service and the Ambulance Service will work to raise awareness of how vulnerable we all are on the road. Alan Walmsley, Assistant Chief Fire Officer, Northern Ireland Fire & Rescue Service said, "Firefighters attend road traffic collisions every day and so far in 2015 we have attended 629 collisions and have rescued 488 people trapped in vehicles, many of whom are left with life changing injuries. He added, "Tragically there are far too many people whom we cannot rescue and the impact of their loss is felt every day by the families left behind. We all need to think road safety every time we get behind the wheel not just during Road Safety Week but every single day." Assistant Chief Constable Alan Todd said, "One death on the roads is one too many. When you consider that many, if not the majority of deaths and serious injuries caused by collisions could have been avoided, it's an appalling waste of life. "Our road safety message is simple. Drivers and riders need to slow down, pay greater attention to their surroundings. NEVER ever drive or ride a motorbike after drinking or taking drugs, and whether a driver or passenger, always wear a seatbelt. "With the arrival of winter weather and longer hours of darkness, road users need to make extra effort to look out for children, pedestrians and cyclists and modify their driving to cope with the conditions. Pedestrians and cyclists should wear bright clothing, reflective jackets or armbands where possible to ensure they can be seen," he added.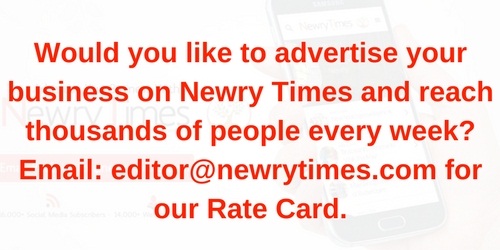 Both comments and pings are currently closed.