Northern Ireland 'on brink of new economic era'
Posted by
Newry Times News
info@newrytimes.com
Friday, November 20th, 2015
Business
,
Politics
Enterprise, Trade and Investment Minister Jonathan Bell has reiterated the positive effects of a reduced corporation tax and support for business.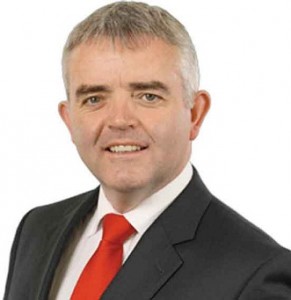 Speaking at the Northern Ireland Chamber of Commerce and Industry President's banquet the Minister said, "Confirmation that Northern Ireland from April 2018 will have a rate of 12.5% enables us to proactively promote and compete for new investment on a global scale helping to win investments and the creation of thousands of additional jobs across a range of sectors. "While a considerable amount of hard work has brought us to this point now is the time to redouble our efforts," he insisted. "Invest NI is already working on an extensive sustained marketing campaign to deliver the clear and consistent message that Northern Ireland is the most attractive location in Western Europe for new foreign direct investment (FDI), based on a blend of tax, talent and value. "Through this and a combination of overseas visit programmes, events and meetings, I know all the Executive Ministers, my Department and Invest NI will be putting their full weight into making the most of this opportunity. Northern Ireland, Bell said, is entering a new economic era. "We must now tell the world we offer the promise of more than a good economic proposition, we offer energy, enthusiasm and a determination to succeed. "Corporation Tax however isn't just about FDI there are significant benefits for local businesses. With reduced taxes local, profitable businesses will have additional finance to invest in future growth, in turn, creating more jobs and further investment in our economy." The Minister added, "The news of a 12.5% rate will be welcomed by all here in industry and in particular manufacturing which accounts for one in every nine local jobs. To support manufacturing I will be establishing a special advisory group, including expertise from industry, trades unions, energy and academia, to review evidence on the effects of energy costs and best practice worldwide on strategies for cost reduction."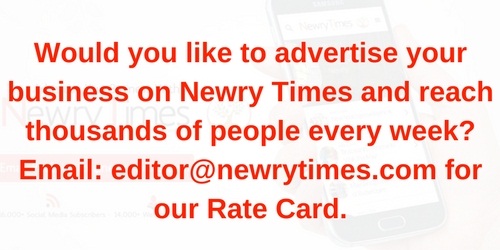 Both comments and pings are currently closed.