Bogus telephone callers warning
Posted by
Newry Times News
marketing.newrytimes@gmail.com
Thursday, November 12th, 2015
Community
,
News
The Health and Social Care Board are reminding older people to beware of bogus telephone callers, pretending to be from their GP surgery or local hospital.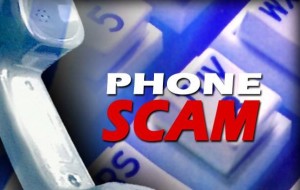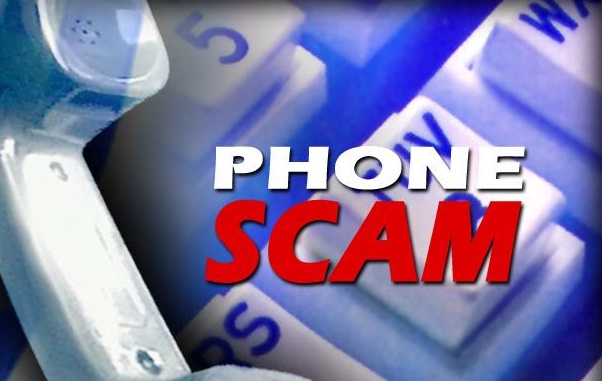 Health and Social Care staff across Northern Ireland have been receiving reports of such callers contacting individuals by phone, trying to sell health care products and to obtain bank or credit card details. These callers usually say they are calling on behalf of, or with the consent of the individual's GP in order to reassure the potential victim that the call is legitimate. Dr Margaret O'Brien, Head of General Medical Services, Health and Social Care Board said, "It is important that people remember that their GP will never give their contact telephone number, name or address to ANY company trying to sell something. GPs will also never ask a company to contact an individual to discuss their health." Detective Chief Inspector Ian Wilson, PSNI Economic Crime Unit said, "If you did not instigate the call and you become suspicious, or are worried about it, terminate the call immediately by hanging up. Phone the GP back, using the number you have for them. "Do not use the number supplied by the caller, as this could be false. Remember to use a different phone if possible, as the criminals can keep a landline open for several seconds. If you have no other phone, wait for about 20 seconds and use it to call someone you know well first, so that you can recognise their voice. Then phone your Doctors surgery to check on the call you received." This type of activity is not restricted to the Health sector, and is being reported across the United Kingdom, with callers pretending to call from banks, the local Police service or from courier companies. The Health and Social Care Board will be issuing posters and advice leaflets to GP surgeries to advice people on steps they can take to protect themselves. Detective Chief Inspector Wilson added, "It is important to report these types of attacks as it is fraud and we need to know about it. If you are aware that a vulnerable person has been targeted in this way report the matter to the PSNI by calling 101. In an emergency call 999. "In all other cases the scam should be reported to Action Fraud, either by calling 0300 123 2040, or you can use the online reporting method by visiting the website http://www.actionfraud.police.uk/"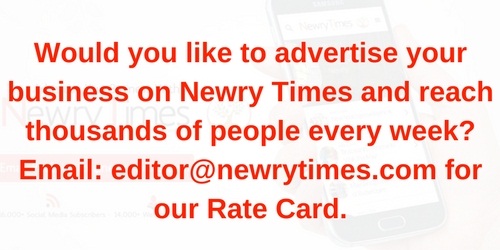 Both comments and pings are currently closed.