Dog fouling in South Armagh 'out of control'
Posted by
Newry Times News
info@newrytimes.com
Monday, November 9th, 2015
Community
Sinn Féin councillor Terry Hearty has called on dog owners to 'clean up their act'.
The Crossmaglen councillor said dog fouling in the town has gotten out of control and was affecting people's health and businesses. "There are parts of the town [Crossmaglen] where you simply can't walk without watching your every step while you're forced to jump over it to get into some businesses. "It may sound trivial but this is having a very damaging effect on the town. Some businesses are out four or five times a day clearing the entrances to their premises and it puts customers off entering. "It also gives a very bad impression of the town to new visitors. Would you return to a town that was a dog dirt mine field? "There are also serious health risks to dog fouling. We have a large number of school children in the town and it's so easy for it to get on their shoes and clothes. It would be only too easy for it to then get on their skin or face where parasites in the dog dirt can cause serious illness and even permanent blindness," he warned. "How would you feel if your momentary act of laziness was to blind a child for life? I'm calling on all dog owners in the area to act responsibly, to pick up after their animals and not to allow them to roam the town unsupervised. Hearty added, "I have no doubt that the vast majority of dog owners are responsible and do just this but a small minority are destroying the image of dog owners and the town."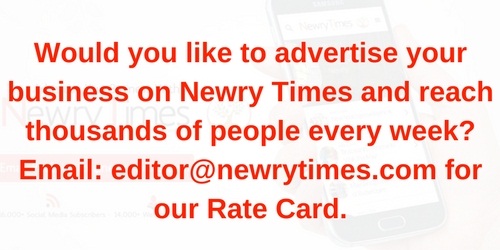 Both comments and pings are currently closed.