Anger over European decision on roaming charges
Posted by
Newry Times News
info@newrytimes.com
Wednesday, November 4th, 2015
Politics
Sinn Féin MLA Megan Fearon has condemned a decision by the European Council to maintain 'extortionate' roaming charges until 2017.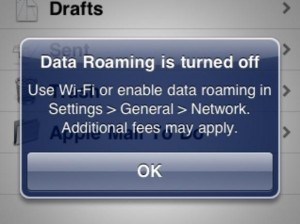 "People living on the border know all too well the annoyance, inconvenience and expense caused by these extortionate roaming charges," she told Newry Times. "As a proud South Armagh woman I know personally the hassle of mobile coverage issues and roaming charges on the border. Mobile phones are a fact of life today. We need them for work, to keep in contact with friends and family and for emergencies. "It's simply unacceptable that people are being punished for using what amounts to a basic necessity just because of where they live. "While I'm delighted to hear that these charges have finally been abolished by the EU it was a bitter, needless and nasty parting shot to people living on the border for the European Council to overrule the democratic decision taken by the EU parliament and delay the scrapping of these charges until mid-2017. "The council is made up of heads of government for each of the member countries so it's certainly illustrative of their attitudes to those living on the border that neither the southern or British governments voiced their concerns over this," Fearon continued. "Let me be absolutely clear on this, there is no justification for delaying the abolition of these charges and this decision was taken purely so that huge companies could continue to squeeze big fat profits out of hard pressed consumers," she added.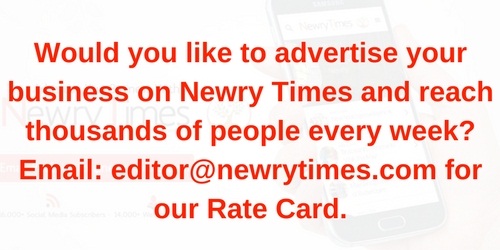 Both comments and pings are currently closed.