Students encouraged to look after their mental health
Posted by
Newry Times News
info@newrytimes.com
Thursday, September 24th, 2015
Community
With thousands of students across Northern Ireland getting ready to begin a new term at college or university this freshers' week, the Public Health Agency (PHA) is encouraging them to look after their mental health.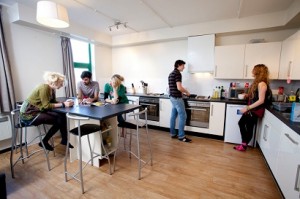 Amanda O'Neill, Senior Health and Wellbeing Improvement Officer with the PHA, said, "This is a really exciting time for students who are starting college or university. "With this comes new challenges, such as moving into a new home, making new friends and starting a new course. This can be exciting, but new responsibilities can also lead to feelings of stress. Some students may also need to find time to earn an income to help support their studies which can also be an added pressure. "A certain amount of stress is normal but it is really important that students know that looking after their mental health is just as important as looking after their physical health. We would encourage students who are feeling under stress to seek help and to avail of support," Amanda adds. The PHA has produced a booklet for students: Mind Your Head: A student guide to mental health. The booklet is full of practical tips and information on managing stress and achieving and maintaining positive mental health and emotional wellbeing. It also contains a list of helpful local organisations and websites which offer support. The booklet targets first year students at universities and further and higher education colleges, as the transition from school to further education can be a stressful time. The booklet is available from students' unions across Northern Ireland. It is also available at www.bit.ly/phastudentguide More information on looking after your mental health and the support which is available across Northern Ireland can be found at www.mindingyourhead.info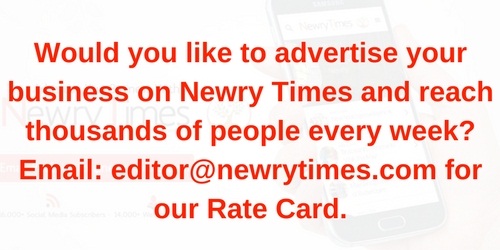 Both comments and pings are currently closed.