Hamilton highlights the importance of discussing mental health issues
Posted by
Newry Times News
info@newrytimes.com
Thursday, September 10th, 2015
Community
Health Minister Simon Hamilton has reiterated his commitment to tackling the high local suicide rate in Northern Ireland today on World Suicide Prevention Day.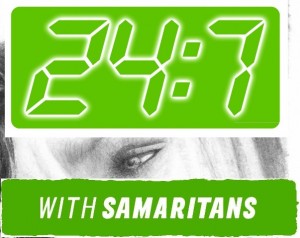 maLaunching the Samaritans 2014/15 Impact Report for Northern Ireland at Parliament Buildings, Hamilton said, "Awareness of the early warning signs of mental health difficulties, early help seeking, and effective treatment are key to preventing more serious mental illness, considering that one in five adults in Northern Ireland will have a mental health condition at any one time, and around half of all women and one quarter of men will experience depression at some point in their lives. "This is particularly important when you consider that untreated depression is one of the major risk factors for suicide. Early intervention for positive mental health and wider measures to improve the quality of life are undoubtedly part of the long-term answer to suicide prevention. "This will involve addressing the underlying issues that contribute to increased risk of suicide in local communities such as alcohol misuse, unemployment and employability, existing mental illness, and low educational attainment," he added. Samaritans have previously published Impact Reports in the Republic of Ireland however this is the first Report to be published in Northern Ireland. The purpose of the Report is to raise the profile of the Samaritans and it documents the work of the organisation and support available. Catherine Brogan, Samaritans Executive Director for Ireland said, "People who are struggling can feel isolated and alone. They often want to talk about their suicidal feelings but don't know how to, or fear they will be judged. Talking through your feelings with someone else can make all the difference. "Samaritans volunteers are there round the clock, every day of the year for people struggling to cope. Our busiest hours tend to be from 6pm in the evening to 2am in the morning, when other support, companionship and services may not be available." Commending the Samaritans on their work carried out in Northern Ireland Mr Hamilton continued, "Samaritans have been to the fore in providing emotional support for people in crisis since they opened their first branch in Northern Ireland in 1961. "Things have come a long way since then, as there are now eight local branches with some 800 active volunteers. It is important to acknowledge that Samaritans volunteers regularly go into schools, clubs and institutions to educate people about the work that they do and to talk about emotional health and suicide issues," he added.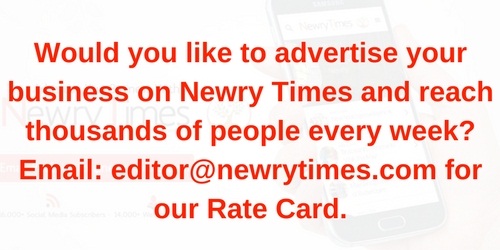 Both comments and pings are currently closed.