Exam celebrations – take time to talk to young people
Posted by
Newry Times News
info@newrytimes.com
Wednesday, August 12th, 2015
Community
With thousands of young people due to receive their exam results, the Public Health Agency (PHA) is encouraging parents to talk to their children about the risks associated with drinking and taking drugs.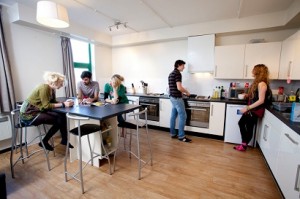 Many teenagers will go out with friends when they get exam results, whether they are celebrating or commiserating. Both scenarios can lead to excessive drinking or drug taking, so there's an important role for parents to talk to their children about the risks. Davis Turkington, Senior Health and Wellbeing Improvement Officer with the PHA, said that parents' attitudes and behaviours in relation to alcohol and drugs have a strong influence on their children. "Parents can make the first move and talk frankly about the dangers of binge drinking and encourage their children to have fun with friends without alcohol. If your child is of the legal drinking age, encourage them to take care if they choose to drink. He added, "Staying within the safe drinking limits is important, as excessive drinking can have lasting effects on health, such as damage to the liver, heart, brain and stomach."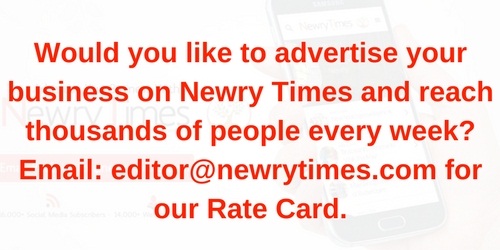 Both comments and pings are currently closed.