'Endemic breaches in Sellafield safety' – Ritchie
Posted by
Newry Times News
info@newrytimes.com
Wednesday, July 29th, 2015
Politics
SDLP South Down MP Margaret Ritchie has criticized the British Government for their continued pursuit of nuclear energy despite critical safety and environmental concerns.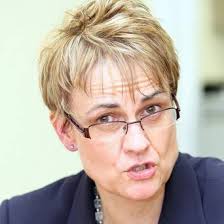 Ritchie made her comments after it was revealed that there were numerous breaches of safety protocol at the now defunct Sellafield Nuclear facility. She said, "The revelation that there were endemic breaches in safety protocol at Sellafield just adds to the litany of critical reasons why this government cannot consider nuclear as a viable plan for the future of energy in the UK. "Inspectors have discovered that nuclear safety has been compromised after 14 breaches in safety limits and conditions. This adds to serious questions on the Government's guarantee on the safety of nuclear power and their ability to competently work with such dangerous materials. "International incidents like the disaster at Fukishima have demonstrated that nuclear energy is not safe," she insisted. "The Energy and Climate Change Secretary has been accused of grotesque hypocrisy. "While France is scaling down its nuclear operations, hiking carbon tax and investing in renewable energy, she continues to neuter the Green Deal by watering down low carbon policies and committing £10 billion to the construction of 3 new nuclear reactors at Moorside in Cumbria. "The decommissioning of Sellafield has been an unmitigated disaster with billions sunk into the clean-up and radioactive waste dumped indiscriminately into the Irish Sea which could impact on the environment. "The UK Government must reflect on the billions that has been wasted on nuclear energy, the terrible harm it has caused to people's health and the irrevocable damage it has done to our environment. Ritchie added, "The people of these islands cannot afford another Sellafield and I urge the Government to work towards a more economical and ecological alternative."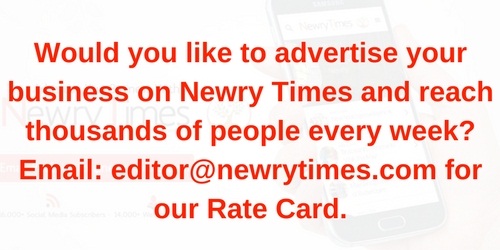 Both comments and pings are currently closed.