Men's Health Week: Time to think about lifesaving AAA screening
Posted by
Newry Times News
info@newrytimes.com
Monday, June 15th, 2015
Community
This week is Men's Health Week (15th – 21st June), which aims to raise awareness of preventable health issues among men of all ages and also encourage them to seek professional advice for health-related problems.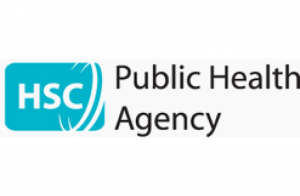 It is also almost three years since the Northern Ireland Abdominal Aortic Aneurysm (AAA) Screening Programme was rolled out across the region, so the Public Health Agency (PHA) is using Men's Health Week to urge all men aged 65 to seriously consider taking up the offer of having this vital health check – a simple procedure which could be lifesaving. Dr Adrian Mairs, Consultant in Public Health Medicine at the PHA and Project Lead for the Northern Ireland AAA Screening Programme, explained, "As some people get older, the wall of their aorta can become weak and balloon out to form an aneurysm; rather like a bulge in a worn tyre. "If this bursts, it is often fatal, and each year around 80–100 people in Northern Ireland die from this disease. Most people will be unaware that they have an aneurysm, as they may not have any symptoms. "The good news is that if an aneurysm is detected early, through the screening programme, it can be monitored and, if necessary, treated. Research shows that screening men aged 65, using an ultrasound scan, will reduce the death rate from ruptured AAAs by around 50%." Men aged 65 receive a letter inviting them to attend for the painless screening, but men over the age of 65, who have never attended for AAA screening, can ask to be screened by contacting the Screening Programme Office on 028 9063 1828. Since the introduction of the screening programme, which is provided by the Belfast Health and Social Care Trust, 83% of men invited each year have attended. To date, 426 AAAs have been detected, which is about one in every 50 men screened. An AAA is a swelling of the main artery in the body as it passes through the abdomen. Men are six times more likely to have an AAA than women. The chances of having an aneurysm increase with age. Further information about the NI AAA Screening Programme can be found at www.aaascreening.info.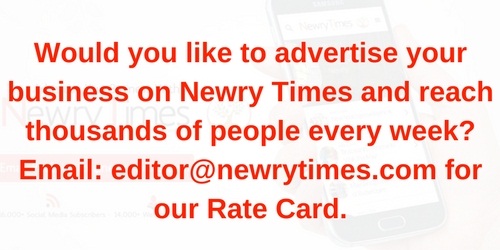 Both comments and pings are currently closed.