'Government must show innovation by lowering Tourism VAT' – Ritchie
Posted by
Newry Times News
info@newrytimes.com
Friday, June 12th, 2015
Politics
SDLP South Down MP Margaret Ritchie has called on the Chancellor of the Exchequer to lower Tourism VAT across the UK.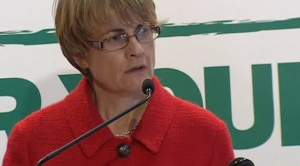 Speaking in the debate on the Queen's Speech, Ritchie said that the economic recovery has been superficial and that the Government should be innovative in driving the economic recovery. She said, "Despite the claims we have heard from the Government about a long-term economic plan that is working, the truth is that the recovery remains fragile. "We have that record debt, which despite years of austerity is still rising and the Government's record on job creation, which looks superficially impressive, is based on new jobs that are insecure, low paid and with fewer people doing more work," she insisted. "These new jobs are not driving economic growth or strengthening the economy because they are low value added and low productivity. This failure is symptomatic of the wider failure of the Government to use the economic levers available to them. The necessary stimulus can come from greater fiscal creativity and the smarter application of taxation. "Instead of focusing on austerity and cuts, the Government should do more to stimulate economic activity in sectors that can yield an immediate contribution to growth and prosperity. One such area is the labour-intensive industry of tourism. The Chancellor should give longer and deeper consideration to lowering VAT on tourism for all the UK. "Tourism is the principal economic driver in my constituency. Only last week, we hosted the Irish Open, which attracted 20,000 visitors each day. If tourism is to be more successful, the Government must lower VAT. Northern Ireland, has a land border with the south of Ireland, whose VAT rate has been 9% for years. Ritchie added, "Our VAT remains 20% and it has become increasingly difficult to remain competitive. I ask the Government and Members to give the issue serious consideration. Fiscal flexibility will help achieve better economic prosperity for constituencies such as my own."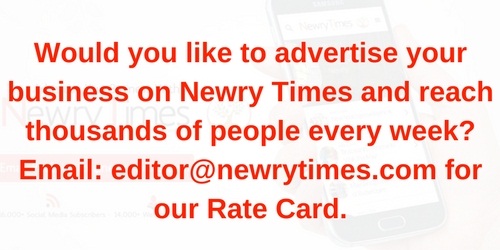 Both comments and pings are currently closed.