Sellafield 'dumping ground' for reprocessed waste – Ritchie
Posted by
Newry Times News
info@newrytimes.com
Wednesday, June 3rd, 2015
Politics
SDLP South Down MP Margaret Ritchie has called on the British Government to put Environmental Protection first as more reprocessed nuclear waste is dumped at Sellafield.
Ritchie was speaking after a further 11 tonne consignment of irradiated Uranium from the Dounreay reactor was transferred to Sellafield. "It's clear for everyone to see, as if there was any question, that Sellafield has now become a huge dump for irradiated nuclear waste from across Britain. The latest 11 tonne dump of Uranium from Dounreay, the last in a series of 32 consignments, is a clear indication of the scale of operation. "And yet this is the same Sellafield plant that was recently discovered to have cracks in concrete tanks surrounding volatile nuclear waste storage ponds which the consortium tasked with decommissioning the site described as 'extraordinarily vulnerable'. "This site is a risk to public safety and steps must be taken to address that rather than foolishly stuffing it with more irradiated material. Ritchie added, "Communities on the east coast of Ireland know more than most the dangers associated with nuclear discharges from the Sellafield site into the Irish Sea. I will be raising this matter in Parliament as soon as possible. The status quo cannot be allowed to continue."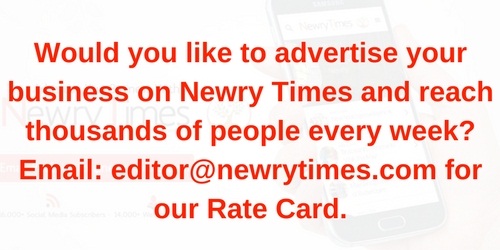 Both comments and pings are currently closed.