'Stand together to end child poverty' – Fearon
Posted by
Newry Times News
info@newrytimes.com
Monday, May 25th, 2015
Community
,
Politics
Sinn Fein spokesperson on Children and Youth issues, Megan Fearon, has responded to a study from the Coalition To End Child Poverty which has found that the failure to increase Child Benefit and Child Tax Credit in line with the cost of living over the past three years has caused more than one in five families in the north to struggle to provide their children with the basics.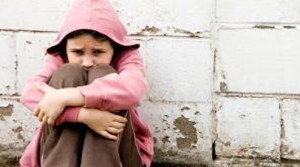 "What we are seeing here are the very real, on the ground effects of the Tory policy of austerity," the Newry and Armagh MLA said. "Not only has this left families currently struggling but we know from studies commissioned by OFMDFM that poverty levels are set to increase further because of Westminster's tax policies and cuts to social security. "Over the next five years families are going to face even more cuts as they gouge another £12billion out of social security. Even the Social Mobility and Child Poverty Commission has admitted the target of reducing child poverty to 5 per cent by 2020 is 'simply unattainable'. The local MLA continued, "There is clearly a credibility gap at the heart of the British government's child poverty strategy of getting more parents into employment. Simply focusing on trying to get more people into work is not the answer. "More than half of the children in the north living in poverty are in households where one or both parents are in employment. The reality for those who can find jobs is that they move from low-income workless households to low-income working households. "If we are to start effectively addressing child poverty and thus family poverty then people must be paid a living wage, benefits must keep pace with inflation and attempts to force people off benefits must cease. "There is an onus on all political parties here to put up a united front against these cuts and stand together to defend and assist the least well off within our society. Fearon added, "No one can doubt that children are some of the most vulnerable within our society and unless we redouble our efforts to address child poverty then we are condemning future generations to a bleak and dissolute future."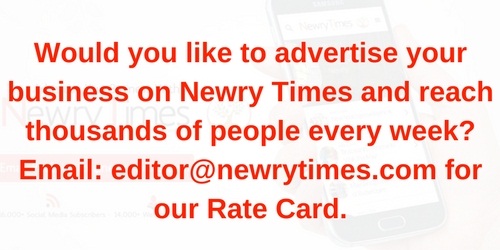 Both comments and pings are currently closed.