'Rural broadband vital next step in developing rural economy' – Ritchie
Posted by
Newry Times News
info@newrytimes.com
Monday, May 4th, 2015
Politics
South Down SDLP Westminster candidate Margaret Ritchie has said that rural broadband is the vital 'next step' in the development of the rural economy.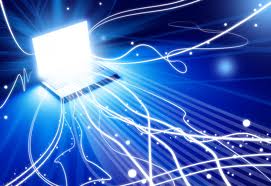 Ritchie said, "Due to a lack of accessible and reliable broadband, rural communities are facing serious disadvantage when it comes to developing business, accessing education, and applying for agricultural grants. "The delay in the rollout of basic broadband in rural areas at a time when broadband upgrades are being introduced from superfast to ultrafast speeds in urban areas represents a neglect of rural communities that is allowing a 'digital divide' to emerge between the two. "Reliable broadband is a modern day necessity in business, agriculture, education, communication and entertainment, and the rollout of broadband in rural areas must be a priority. Those in broadband 'not-spots' are particularly affected," she insisted. "With farming grant applications such as CAP moving online, it is absolutely essential that farmers have the necessary broadband access required to apply for funding. "Targets set by the previous government and BT to deliver superfast broadband are slipping. Rural businesses and farming families are demanding action, not further delay upon delay. Ritchie added, "Rural broadband rollout must be accelerated by an incoming government who will put pressure on BT to renew efforts to deliver for rural communities. "Rural broadband is a vital issue for me and if re-elected to Westminster, I would continue to campaign ardently with colleagues to deliver it."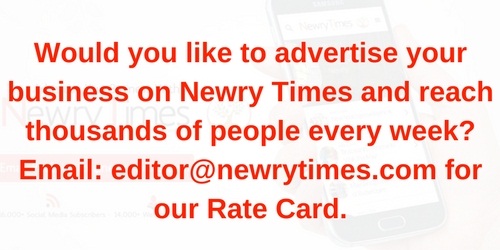 Both comments and pings are currently closed.