'Food poverty is a reality we can't tolerate in 2015' – Ritchie
Posted by
Newry Times News
info@newrytimes.com
Thursday, January 22nd, 2015
Politics
SDLP South Down MP Margaret Ritchie has called for the government to act to combat food poverty, which is dramatically on the rise.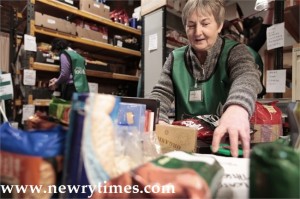 Following the launch of today's Environment, Food and Rural Affairs Committee Food Security Report, Ritchie outlined urgent steps that must be taken to stop the rise in food banks, increase food redistribution and tackle food waste. Speaking to Newry Times, she said, "This report highlights the dramatic increase in demand for food banks, the lack of surplus food redistribution and measures that must be taken to counter food waste at a time when many are experiencing food poverty. "With foodbanks reporting figures doubling over the past couple of years between 350,000 in 2012-13 to 913,000 in 2013-14, and with an estimated 1 in 6 parents are forgoing food so that their children can be fed – there is no denying the seriousness of the food poverty situation that needs to be urgently addressed. "The government may be unwilling to label it 'food poverty', but that is exactly what it is, and it is a reality for too many people. As my colleagues and I argue in the report – a DEFRA Food Security Co-ordinator should be immediately appointed to oversee the distribution of surplus food. "There is also an essential need to understand the root causes of food poverty in order to design the best policies to combat them, which the government expresses no intention doing. Ritchie added, "The sharp rise in food poverty and in 2015 is unacceptable. What could be more important for the Secretary of State to act now to combat food poverty. "It is on this government's watch that there has been such an increase in food poverty and it is this government's responsibility to urgently put these measures in place to help those already affected and prevent the numbers rising."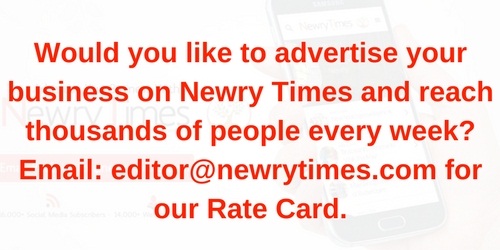 Both comments and pings are currently closed.