'Education cuts put young people and economy at risk' – Rogers
Posted by
Newry Times News
info@newrytimes.com
Thursday, January 15th, 2015
Community
,
Politics
SDLP Education Spokesperson Seán Rogers MLA has said that proposed Education cuts pose a serious threat to the future of many young people and to our economy.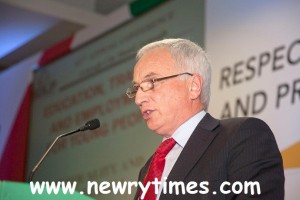 Speaking in the Assembly this week, Rogers said, "Education forms the building blocks of our society and economy. "Children and young people in Northern Ireland must be provided with a high quality education for their own fulfilment and for the knock on benefit to our economy. And yet over the last number of years I have seen, first hand, the daily pressures that schools are coming under as a result of ill-conceived cuts. "We have reached the limit of administrative savings. Schools cannot cut anymore without seriously adversely impacting on the quality of service they deliver to our young people. "One of our greatest, and most referenced, strengths is our highly skilled workforce. The Minister's plans pose a direct threat to developing that pool of talent and as a consequence are targeted at one of our most valuable and most marketable assets. "The Minister has serious questions to answer, not least about where he has chosen to make his cuts. The aggregated schools budget takes a hit of £87 million while internal departmental budgets are reduced by only £3 million. That's a 9% cut, whereas Entitlement Framework spend has been slashed by 29%. He added, "The Minister needs to tell us what his priorities are and why. That's the least our teachers, parents and pupils deserve."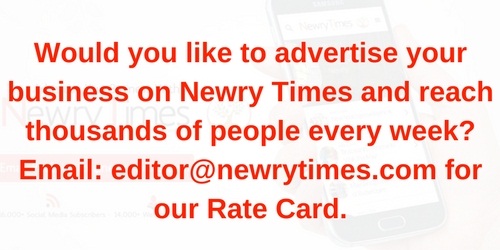 Both comments and pings are currently closed.