Are you sitting on a small fortune you don't know about?
Posted by
Newry Times News
info@newrytimes.com
Thursday, January 15th, 2015
Community
With tens of millions sitting in forgotten bank accounts in NI, you could be in for a surprise New Year's windfall.
The Consumer Council is encouraging all consumers to check if they have forgotten about any funds that they may have left in old or dormant bank accounts. Rachael Cray, Head of Money Affairs at the Consumer Council explained, "Checking for a lost bank account is definitely worth doing, as you could be reunited with money that you had completely forgotten about. This could come in handy at this time of year, especially in the aftermath of Christmas spending. "There are many reasons why you may have forgotten about an account. You may have failed to move your account when you moved house or perhaps a parent or relative opened an account for you when you were younger that you didn't know existed or simply don't remember having." Rachael added, "It's quick and easy to find out if you could be a few pounds better off. Simply check online by visiting www.mylostaccount.org.uk and fill in the short application form. It only takes a few minutes and is completely free. It is also worth noting that one application will cover all banks and building societies." Anyone who wants more information can download a free copy of the Consumer Council's 'Forgotten Bank Accounts' leaflet via the website www.consumercouncil.org.uk/publications or request a copy by contacting 0800 121 6022, Twitter (@ConsumerCouncil) or Facebook (Consumer Council Northern Ireland).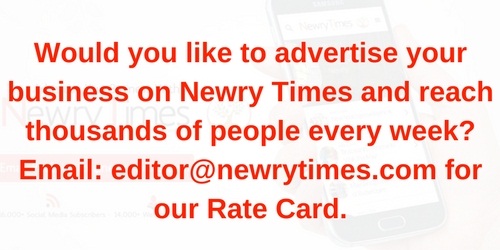 Both comments and pings are currently closed.