'North must wake up to STEM education opportunities' – Rogers
Posted by
Newry Times News
info@newrytimes.com
Tuesday, January 13th, 2015
Politics
SDLP Education Spokesperson Seán Rogers MLA has said that the North must wake up to the opportunities of STEM education or face being left behind in a global economy.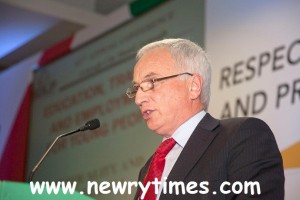 Rogers was speaking after visiting the BT Young Scientist and Technology Exhibition in Dublin where a number of local schools were taking part. He said, "It was great to visit the BT Young Scientist and Technology Exhibition. The passion and enthusiasm that the young people and teachers there have for science and engineering was truly inspiring. I was genuinely taken back by the depth and breadth of some of the projects on display. "I was struck, however, by the disappointing number of schools from the North taking part in this year's exhibition. I was pleased, of course, to see many schools from my own constituency like St Colman's, Abbey Grammar, New-Bridge integrated college, St Louis Kilkeel and others. He continued, "But it was clear that while there was around 15 schools from Northern Ireland in total, there were many counties in the south that had in excess of 15 schools alone. "We have local schools, like St Mary's in Derry, with phenomenal records in this competition. That's down to the real passion and inspirational leadership that pupils, their parents and teachers have for science. "We need to encourage other schools to get involved and seriously promote the benefits of STEM subjects. In a global economy it's these core disciplines that offer the greatest potential for the North to distinguish itself. "I've seen first-hand the real love that children have for science. We need to capture that and nurture it through until secondary and further education. These will be the building blocks of our economy in years to come and it's essential that we invest in that through education now," Rogers added.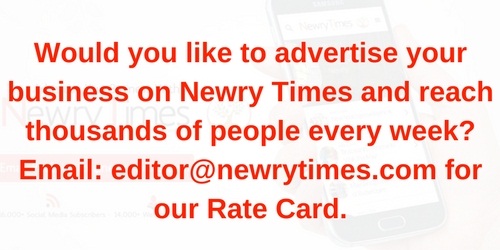 Both comments and pings are currently closed.