Supporting families affected by drugs and alcohol
Posted by
Newry Times News
info@newrytimes.com
Monday, December 22nd, 2014
Community
Families affected by drugs and alcohol misuse in the Southern Trust area can independently avail of support even if their loved one does not want to engage with services.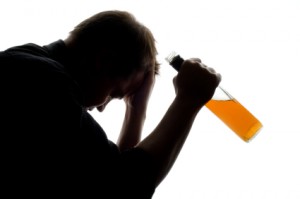 The festive period can be particularly challenging for families affected by drugs and alcohol but the Trust's unique Early Intervention Team is at hand to help. Fiona Kelly, Early Intervention Practitioner for the Southern Health and Social Care Trust explains, "Drugs and alcohol costs society millions of pounds every year. "Substance misuse and addiction not only causes physical and emotional damage to the individual user but can be devastating to the rest of the family, leading to stress, relationship issues and financial difficulties. "Despite reporting a decline in their own mental or physical health as a result of their relative's addiction, the only previous support available to families was through self- help groups rather than one-to-one intervention. "Many drug and alcohol users can be in denial or are just not ready to get support. So as well as helping those with the addiction or showing early signs of a problem, we support other family members, either as a group or individually," added. Her colleague, Jacqueline Leer adds, "Families can be referred to us by their GP or any other health or social care professional. We aim to be as accessible as possible to parents, spouses or any relative affected by any addiction – including gambling, by providing information, advice and signposting to other useful services." One parent who has used the service says, "The early intervention service has been a lifeline and without it I really believe there would have been a real crisis for us all. "It equipped me with the skills I needed to help myself and the rest of my family, giving me an understanding of addiction, showing how as I parent I could help without compromising my own health and helping me to set boundaries and restore some normality. "This service really restored my health and positivity and in turn, has improved the health and wellbeing of the rest of our family." The Service is currently part of a research study to assess the impact of Early Intervention for families affected by addiction as Jacqueline continues, "The development and improvement of family relationships are key to recovery from any addiction and whilst there is a demand to support relatives of substance misusers, there is limited evidence of the actual outcomes from such intervention. "We want to assess how effective our service is in increasing the understanding of substance misuse, improving lifestyles, physical and emotional health, repairing relationships and ensuring better health and social prospects for the whole family."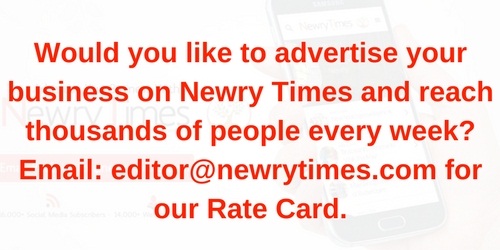 Both comments and pings are currently closed.