'Help us cope with pressures by choosing right service' – Southern Trust
Posted by
Newry Times News
info@newrytimes.com
Thursday, December 18th, 2014
Community
As the Christmas and New Year Bank Holidays approach, the Southern Health and Social Care Trust is appealing to people to help health and social services cope with the extra pressures by choosing the right service to meet their needs.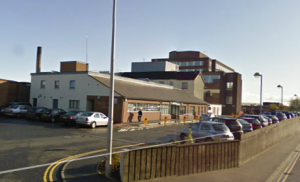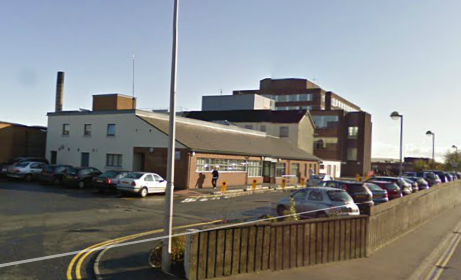 Trust Medical Director, Dr John Simpson explained, "We experience extra demand across all of our services during the winter months due to the increase in respiratory conditions and greater risk of falls and fractures in icy weather. "Although we do have measures in place to cope with the increased number of patients we still need your help. Our staff will do everything they can to treat all patients as quickly and safely as possible but we appeal to everyone to help us to help those who need us most by choosing the right service."
Emergency Departments
The Emergency Departments at Craigavon and Daisy Hill hospital provide care 24 hours a day – every day. Hospital emergency departments are for people who are seriously ill or injured and need to be immediately treated. Those with less urgent or serious conditions will have to wait whilst those most in need will be prioritised.
Minor Injuries Unit
South Tyrone Hospital Minor Injury Unit is open 9am-9pm from Monday to Friday and from 10am to 6pm on Saturday and Sunday and can treat patients with minor conditions for example cuts, sprains or minor burns. *The Unit will be closed on Christmas Day, open Boxing Day from 10am to 6pm and New Year's Day from 9am to 9pm.
GP Out of Hours
The GP Out of Hours Service should be used for serious urgent problems that cannot wait until your own GP surgery reopens. Always phone first on 028 3839 9201 as many patients can be given telephone advice and will not need to attend a centre. Patients who don't phone first may have to wait longer to be seen or be redirected to a more appropriate service. Christmas and New Year opening times for the GP Out of Hours are: Wednesday 24 December from 6.00 pm until Monday 29 December at 8am and from Wednesday 31 December from 6.00 pm until Friday 2 January at 8am. Dr Simpson continueed, "We need to make sure that priority is given to the patients who need us most. It would be helpful if people ensure they have the repeat prescriptions they need before their GP surgery closes for the holidays, stock up on medicines such as paracetamol to help self-care for the common cold or 'flu, and also think about getting advice from the local pharmacy for any minor ailments." Dr Simpson is also asking people to help prevent spreading flu and other viral infections during the winter months. "I would urge people not to visit hospital if they, or someone in their household, have symptoms of cold, 'flu, vomiting or diarrhoea. "We are appealing to people to help us protect our vulnerable patients by being respectful of our guidelines on visiting. Anybody who gets the 'flu or similar viral infections should stay at home, rest, drink plenty of fluids and take over the counter remedies to ease symptoms. "If your condition is getting worse despite this then it may be necessary to consult your GP. Our staff are committed to providing high quality care, and we would like to thank local people for their continued help and support during this very busy time," he added. The Choose Well campaign aims to help people gain a better understanding of the health services available to treat everything from a common cold to a major emergency. For more information on choosing the right service visit www.nidirect.gov.uk/choosewell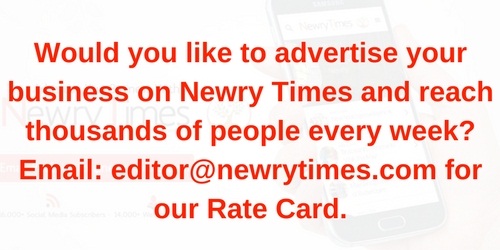 Both comments and pings are currently closed.