Job interview preparation: Preparation is key
Posted by
Newry Times News
info@newrytimes.com
Thursday, December 11th, 2014
Community
,
Jobs & Careers
Job interviews may be nerve-wracking, but as with everything in life, preparation is all important.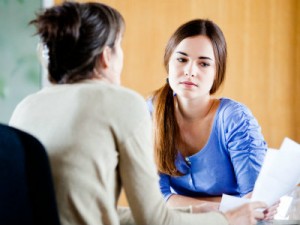 This may be your first and only opportunity to impress a prospective employer, so it's up to you to make the most of it. Johnny Nolan, careers manager for Newry in the Department for Employment and Learning's Careers Service offers the following advice. "As a starting point, it always helps to research the organisation you're applying for a job with– make sure you know what their product / service is; who their customers are and what your position is likely to involve. "Plan your journey – being late for a job interview will not project a professional image. Make sure you know your route and it's a good idea to drive / travel to the place in advance so you are aware how much time to leave yourself. "Lay out your clothing the night before. Make sure you look at your suit / outfit to ensure it's clean and pressed. Don't forget to polish your shoes! If you look good you will feel more confident and are likely to perform better," he insisted. "Gather the information you need, or may need, for the interview – a copy of your up-to-date CV and your application form should you need to refer to them. Some employers also request to see a copy of your qualifications and if necessary your driving licence. "It's always a good idea to read over the details of the job applied for and your application form to refresh your memory and get you into the mindset. "Go through your prepared answers to common interview questions such as: What are your strengths? Why are you the right candidate for this job? Tell me about yourself? Practice your possible responses. The aim now is not to memorize your answers but to review them and be familiar and confident with them. "Try to practice your responses out loud. Ask a friend or family member to do a mock interview with you. Ask for constructive feedback. Last, and not least, get a good night's sleep knowing you are fully prepared to ace the interview," Johnny added. If you need further information, please log onto www.nidirect.gov.uk/careers to find your local careers office.. This site also carries extensive information on education, skills and training. You can also contact the Careers Service by phone on 0300 200 7820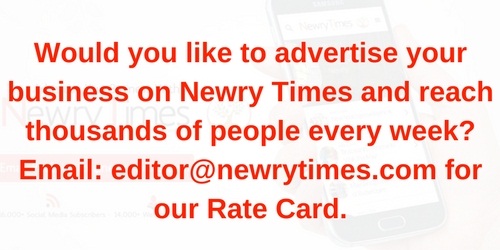 Both comments and pings are currently closed.