How a harpist enriches your wedding day or event
Posted by
Newry Times News
info@newrytimes.com
Thursday, December 11th, 2014
Advertising Feature
,
Community
,
Featured Story
Local harpist Patricia Daly speaks to Newry Times about Christmas Evenings, New Year's Eve, Mediaeval Banquets and Launches.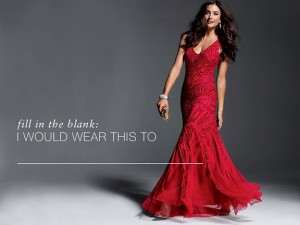 "Hello my lovely friends. Have you ever wondered how a harpist should dress? Are you and your guests to whom I perform sensitive enough to observe and experience the delicate sound breeze of harp music performed by an elegant Harpist in her Red "Cache" gown? Red is associated with meanings of love, passion, desire, sensitivity, romance, joy, strength, leadership, courage, vigour, willpower, vibrancy, radiance, and determination. Can you just imagine the elegance of this beautiful red "Cache" gown as part of my attire while playing my harp for you and how well one compliments the other? I love the style and colour and how it enhances a performance, especially around this Christmas season; a time of festivity and sparkling magic! The colour red has the quality of not only enhancing the adjacent colours but along with the harp music it creates the intensity of solemness in the moment of a magical setting.
What sort of music can be played on a harp?
The harp sounds wonderful in a church or castle setting played acoustically. The design of the soundboard allows the music to travel nicely providing a soft ambient background for guests to enjoy. I specialize in Celtic, baroque, light classical and popular music and also arrange music for harp and compose for special occasions. I have good news for you – I am adding current chart material to my wedding repertoire: The following pieces have proven very popular for this year's weddings so far:
1. Adele's "Make You Feel My Love" 2. John Legend's "All of Me" 3. Ellie Goulding's "How Long Will I Love You" 4. Snow Patrol's "Chasing Cars
Do you have any special requests or suggestions or questions? If you do please post in the comments below so I can reply to you.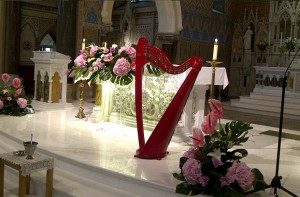 Testimonial this week
: – "If you would like beautiful music in the background, I highly recommend that you contact Patricia Daly here. She is an extremely talented and professional musician, harpist, and pianist. (She's still humble to brag about it, but she's even played for royalty!)" 2015 will develop 3 new wedding packages including harpist, pianist and vocalist available for wedding ceremony, drinks reception or throughout your meal.
2015 WEDDING PACKAGES
• Diamond – wedding ceremony, drinks reception and throughout your meal. • Ruby – wedding ceremony and drinks reception • Pearl – wedding ceremony only
Venues:
2014 and 2015 I have had and will continue to have the pleasure of playing at some high end venues and also some cosy intimate venues such as :- The Kings Hall Belfast: The Place Armagh: Stormont Buildings Belfast: Castle Leslie Glaslough: Solis Castle Donegal: Harveys Point Donegal: Belfast Castle: An Grainan Termonfeckin: as well as house parties: cafes: intimate restaurants: care homes and schools!
Can I buy a Christmas Gift Certificate ?
I have good news for you – the answer to this question is YES! I offer a unique Gift Certificate service where anyone can purchase a personalised gift certificate to the value of £50 and this can be used towards any one of the following:
• Wedding harpist, pianist or vocalist • Music Tutor (harp, piano or singing lessons) • Music Therapist (Care homes and hospitals)
Presentation is key! I have a question for you, where would you like to see this beautiful red "Cache" gown worn? Let me know your answers in the comments below so that I can reply to you ! Thank you! Your Red Harpist, Patricia Daly Blog Link: http://www.patriciadalyharpist.com/blog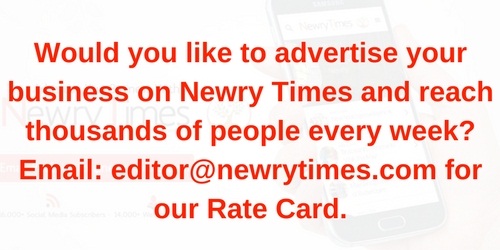 Both comments and pings are currently closed.