Volunteering – what's in it for you?
Posted by
Newry Times News
info@newrytimes.com
Monday, December 8th, 2014
Community
,
Jobs & Careers
In today's difficult economic climate, the competition for jobs, college or university places can be tough.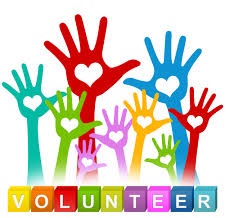 Volunteering your time to a good cause can give you a competitive edge. Johnny Nolan, careers manager for Newry in the Department for Employment and Learning's Careers Service explains. "Have you ever felt the desire to help your local community or give your time to a good cause? Well doing just that could give you a competitive edge when looking for employment. There are many real professional and personal advantages to giving your time for non-profit work. "It can also be an excellent way to gain valuable work experience for your CV and broaden your social network. Volunteer work will help strengthen your CV and set you apart from the crowd. Past charity work says a lot about your character and highlights your good nature. "Even more importantly, volunteer positions show potential employers your drive and dedication," he insists. "Keep in mind that social contacts are also a potential career investment. An acquaintance could be the key to a new career opportunity. Networking is a valuable tool to increasing your business prospects. "Perhaps the most important reason to volunteer is to experience the sense of achievement and personal fulfilment that volunteering can bring. To find a volunteering opportunity that is right for you, first consider your interests and determine which causes you are most passionate about. "Do you enjoy working directly with people? Is caring for animals or wildlife more your style? Once you have determined the general type of work that inspires you, you can contact local organisations to find out if they are in need of volunteers. "For a broad view of some of the positions that are available, check www.volunteernow.co.uk" "If you are on benefits you can be a volunteer as well. It is very unlikely your benefits will be affected but you must always talk to your local Social Security Agency or Jobs & Benefits Office before you start any volunteer programmes." For further information on how volunteering can help your career planning, go to www.nidirect.gov.uk/careers and use the 'Plan your career' section or call 0300 200 7820 to speak to a careers adviser.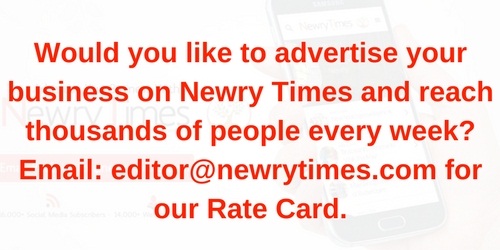 Both comments and pings are currently closed.