Local politicians back calls for justice for Paul Quinn family
Posted by
Newry Times News
marketing.newrytimes@gmail.com
Tuesday, November 25th, 2014
Community
,
Politics
Newry & Armagh DUP MLA William Irwin has repeated the call for justice in the case of Paul Quinn who was savagely murdered in 2007.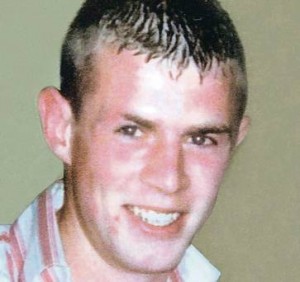 After the murder, the Independent Monitoring Commission stated that local members or former members and associates of PIRA were involved in the crime. Speaking after the debate Irwin stated, "The murder of Paul Quinn was a barbaric act, which in my contribution in Assembly Chamber, I compared to the brutal acts of murder currently being carried out by Islamic State fighters in Syria and Iraq." "The planning of the murder from arranging to get Paul Quinn to the location to the systematic breaking of his entire body, was a ferociously savage act of slaughter and the fact that there are people in the community who know exactly who was involved in this murder, yet are not prepared to pass this information to the Police, is a complete disgrace." He continued, "At the time, Sinn Fein MP Conor Murphy labelled Paul Quinn a "criminal" and attempted to portray it as a feud between criminal gangs. "It's time for Conor Murphy to retract that statement and explain why he misrepresented this brutal murder. He also needs to explain why, at the time of the murder, he was so happy to accept the "solid assurances" of IRA members in the area that they were not involved. "We are becoming increasingly used to Sinn Fein's selective approach to justice and the truth. In some cases Sinn Fein will be vocal, even on an international stage, demanding the truth. In certain other crimes they will instead expend huge amounts of energy covering up and distracting from the truth. "I met with the Quinn family following the debate in Stormont and expressed to them my sympathies as their fight for justice goes on and I hope that somewhere in the community, someone will have the manners and the guts to come forward and at least start the justice process of righting what remains a catastrophic wrong. Irwin added, "The family have not only been forced to endure the brutal murder of their son, but eight years of evasion and cover-up."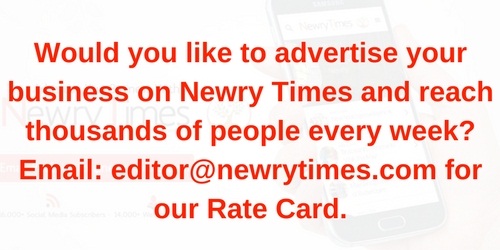 Both comments and pings are currently closed.