'Don't buy dogs that have been imported illegally' – O'Neill
Posted by
Newry Times News
info@newrytimes.com
Tuesday, November 25th, 2014
Community
,
Politics
Minister of Agriculture Michelle O'Neill has warned of the risks attached to buying illegally imported dogs.
The Minister pointed out that illegally imported dogs increase the potential for serious diseases such as rabies or Echinococcus tapeworm to enter the country. The north of Ireland is free from these diseases and has strict importation controls for all animals including pets. Minister O'Neill highlighted the Department of Agriculture's detailed guidance and information on the requirements for pet animals being brought into the north from countries outside Britain. This is available on the DARD website. The illegal activity of puppy smuggling is described in the Dogs Trust report 'The Puppy Smuggling Scandal: An investigation into the illegal entry of dogs into the GB under the Pet Travel Scheme'. The report highlights in particular the smuggling of puppies with falsified passport documentation from Eastern Europe into Britain. The Minister said, "While the north of Ireland does not have the same direct transport links with the continent as Britain, my Department will take action to control any illegal activity that is identified. "DARD is currently liaising with Department for Environment, Food & Rural Affairs (DEFRA) officials who are following this up with the Lithuanian and Hungarian authorities." She added, "My Department has issued guidance for anyone considering buying a dog and the public can help stamp out the illegal puppy trade by sourcing pups from reputable breeders. "Dogs should be bought from a known breeder or source. The public should be vigilant when buying a dog that has been advertised in the media and if the dog was born outside of the north of Ireland or Britain it must have a pet passport and/or veterinary certificate."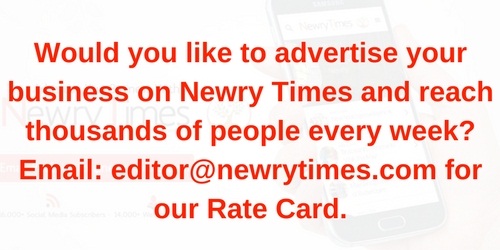 Both comments and pings are currently closed.