72 year old Newry golfer records elusive hole-in-one
Posted by
Newry Times News
info@newrytimes.com
Tuesday, November 25th, 2014
Community
,
Sport
The time was right for a Newry golfer when he scored a hole-in-one during a recent club competition to be rewarded with a limited-edition BOSS watch as recognition for the achievement.
Pat Mc Evoy, 72, scored his ace on the 150-yard, par-three sixth at Warrenpoint GC, and the 19-handicapper was rewarded with membership of the exclusive BOSS Watches H1 Club and a specially-commissioned, commemorative timepiece. The luxury German brand has once again pledged to reward club golfers with an exclusive watch for every hole-in-one recorded during a club competition in 2014 after giving away £600,000-worth of limited-edition mementos in 2013 – and McEvoy is among the latest to achieve the feat this year. The scheme is open to any golfer whose club uses HowDidiDo – a free-to-use, web-based social network for golfers – and anybody playing in official club competitions is eligible. Currently, more than 1,800 clubs use the website. Stephen Brydon, commercial director for MGS Distribution, the official licenced UK distributor for BOSS Watches, said: "Congratulations to Pat on achieving golf's Holy Grail of a hole-in-one. "To the majority of amateur golfers, recording a hole-in-one will be the most memorable thing they achieve in golf – a once-in-a-lifetime experience probably – and we want to ensure they have much better memories than merely a dent in their bank balance after buying drinks in the clubhouse. "The exclusive BOSS watch is available only to golfers who record a hole-in-one. It will provide a constant reminder of the achievement and also help to ensure they're never late for a tee-time again. "We also hope it might add a frisson of extra excitement to club competitions for golfers who may not be in with a chance of winning the event, for they know that every time they stand on the tee on a par-three, they are just one shot away from winning a stunning timepiece." In addition to the limited-edition watch, Mc Evoy is also awarded membership of the exclusive BOSS Watches H1 Club which offers its members access to exclusive benefits and merchandise. No extra registration is required to participate in the BOSS Watches promotion as all official club competitions are recorded on the HowDidiDo system, so holes-in-one are noted and automatically ratified by the golfer's club.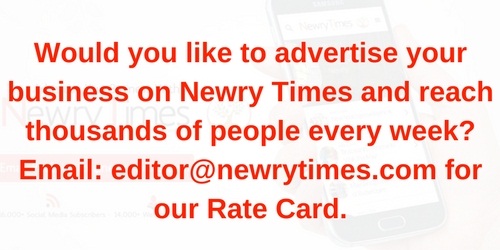 Both comments and pings are currently closed.