Bradley welcomes payday loan cap
Posted by
Newry Times News
info@newrytimes.com
Tuesday, November 11th, 2014
Community
SDLP finance spokesperson Dominic Bradley has welcomed moves by the financial regulator to cap the amount payday loan companies can charge customers.
The Financial Conduct Authority (FCA) announced payday loans will be capped at 0.8 per cent a day, with no one having to pay back more than twice what they borrowed, and a £15 cap on default charges. Speaking to Newry Times, Bradley said, "This will be welcome news for many hard-pressed families, who in the mouth of Christmas, are faced with unbearable financial pressure to see their household through to New Year. "In Northern Ireland, there is a 20 per cent differential between debt levels than those elsewhere, according to a recent StepChange survey. "These latest figures show the average debt here sits at £18,400 – an unsustainable amount of money, particularly if the majority of it is owed to credit cards or pay-day loans companies operating at high interest. "Many are forced into the hands of payday loan companies because banks are applying stricter lending criteria and families are ultimately fixing a long-term problem with a short-term answer," he insisted. "This is a welcome step from the Financial Control Authority. The SDLP has backed calls at the Assembly, Westminster and council level to stop the influence of payday loans companies. We will continue to do so. "I urge people under massive financial duress to seek alternative sources to help with Christmas, particularly StepChange, Debt Action NI, Credit Union, Citizens Advice Bureau or St Vincent de Paul. Bradley added, "Governments are finally recognising the blight these lenders have on society and I remain hopeful that further work will be done to ensure stricter regulation of the industry."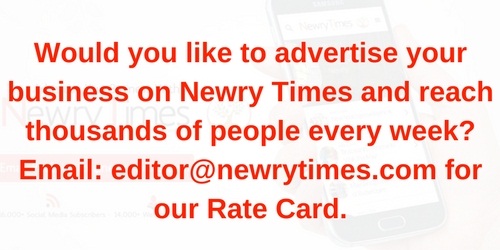 Both comments and pings are currently closed.