Davina's Ark does Strictly Come Dancing!
Posted by
Declan McAteer
declan@newrytimes.com
Friday, October 3rd, 2014
Community
,
Entertainment
,
What's On
Davina's Ark presents Strictly Come Dancing on Friday 17th October 2014 in the Millers Suite, Canal Court Hotel, Newry.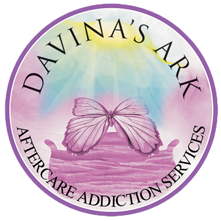 The event is to raise vital funds for Davina's Ark which aims to help individuals, families and younger people in our community who are affected by addiction. With some great dancers lined up it is sure to be a great night. Tickets cost £15 and can be bought by contacting Davina's Ark or by contacting Dance Academy using the details below:
Davina's Ark
22 Kilmorey Street, Newry 02830279407 info@davinasark.co.uk
Dance Academy
4c John Mitchel Place, Newry 07542727123 academyds@aol.com Davina's Ark is a unique organisation dedicated to providing 'after care' services to individuals, families and young people affected by addiction, including behavioural addictions. This is a community based non-residential after care service. Davina's Ark is the first centre of its kind in Northern Ireland, providing on-going support to persons in addiction and families; it is a registered charity and is a not-for-profit organisation.
www.davinasark.co.uk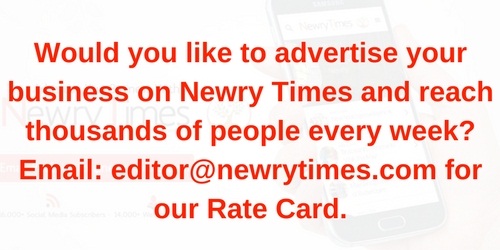 Both comments and pings are currently closed.