Fracking not the way forward insists Ritchie
Posted by
Newry Times News
info@newrytimes.com
Wednesday, September 24th, 2014
Politics
In a recent meeting of the Environment, Food and Rural Affairs Committee at Westminster SDLP MP for South Down Margaret Ritchie challenged Secretary of State Elizabeth Truss about the use of Fracking as a viable energy option.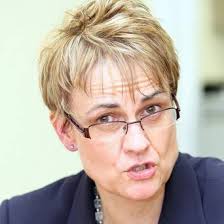 Challenging both witnesses, Ritchie, the only Northern Irish MP on the EFRA Committee, asked for a clarification on the chemicals that were added to the water and sand mix in order to create fracking fluid. Ritchie said, "The UK government seem determined to proceed with fracking, no matter what the cost to the environment and the wider economy. Fracking would increase our dependence on fossil fuels at a time we need to be focusing on developing and investing in renewable energy. "It is short-sighted to look to fracking as an answer, and it will divert us from EU2020 carbon reduction targets. There are a number of serious risks associated with fracking – including water contamination and dangerous seismic reactions, and enough research has not been done to support the UK government's approach. "That is why the Northern Ireland Environment Minister Mark H Durkan decided not to make any decision until there is a much greater evidence base and determined that any decision to proceed now would be a mistake. "In 2011 there were two earthquakes in England and fracking operations were postponed until it could be established whether there was a link. While the UK government has moved very quickly to resume operations following these incidents I fully endorse the more cautious approach taken by my party colleague in Northern Ireland. We shouldn't blindly follow the UK government into this reckless dash for gas," she added.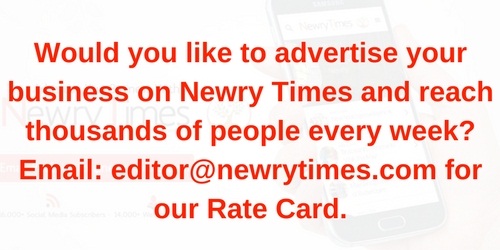 Both comments and pings are currently closed.