Daisy Hill Hospital leading the way in Paediatric Training
Posted by
Newry Times News
info@newrytimes.com
Monday, April 14th, 2014
Community
Neonatal and paediatric staff at Daisy Hill Hospital are now availing of the most state of the art training with the arrival of two new 'high fidelity' simulators.
The hospital is the first in Northern Ireland to use paediatric simulators in paediatric training. The mannequins which simulate an infant and an older child, are helping to ensure that nurses and doctors are equipped in the very latest training and are delivering the best possible standards of care. The simulators are based in the hospital's new simulation suite, which allows two way audio and visual interaction between a control room, where a more senior doctor can monitor junior staff as they work through an exercise in the main treatment area. They are completely wireless and portable so can also be used for staff training in any location, for example the Emergency or Maternity Departments or GP practices. Consultant Paediatrician for the Southern Health and Social Care Trust, Dr Bassam Aljarad is the Royal College of Paediatrics and Child Health Tutor for Daisy Hill Hospital. He explained, "Our new simulation suite is greatly contributing to the quality of care we are providing to children attending Daisy Hill. "These simulators are so sophisticated that they can mimic normal human functions like breathing, heart sounds and pupils reaction. They even have synthetic blood so staff can practice taking blood tests and other blood related procedures. We can also control them to imitate a very sick baby with conditions like asthma, apnoea or septicaemia for example. Dr Aljarad added, "This gives our medical and nursing staff the opportunity to practice recognising serious conditions in a very realistic scenario and better prepare them for managing such emergencies when they do arise with real children."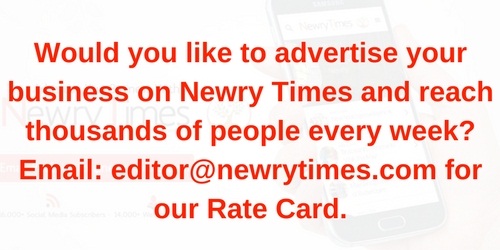 Both comments and pings are currently closed.