'DETI must do more to enhance rural broadband' – Larkin
Posted by
Newry Times News
info@newrytimes.com
Wednesday, April 9th, 2014
Community
,
Politics
Following attendance at a meeting in Crossmaglen on 27th March convened by Newry & Mourne Council and attended by Department of Enterprise officials, South Armagh Chamber of Commerce and local elected representatives, Sinn Féin councillor Mickey Larkin has challenged the Department to do more to ensure broadband is delivered to rural areas.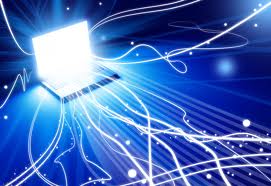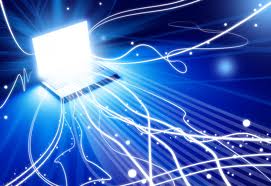 Councillor Larkin said, "Today we have heard of £22 million which is available to extend broadband to areas currently not covered. "This is not the first time there have been announcements made regarding broadband enhancement but as yet we have seen very little progress in South Armagh. I am challenging the DETI minister to state exactly what this new funding will deliver for the people of this area. "Broadband is a necessity for modern life. Currently businesses in South Armagh are at a major disadvantage due to slow broadband speeds. Likewise students from this area are negatively impacted and the list goes on and on," he insisted. "This meeting ended with DETI officials encouraging those present to lobby broadband providers into the area themselves. I simply don't accept that, it is the role of the Department of Enterprise to ensure that all areas achieve similar access to broadband technologies. "For many years this area has been ignored by the major providers due to its rural location and distance from the urban centre of Belfast. BT, a profit making company, has a huge influence on the market. Larkin added, "Its decisions regarding where to invest in new technology are based on profitability and have completely failed South Armagh residents. Profit should not be the deciding factor when it comes to broadband coverage and the Department of Enterprise needs to step in and ensure rural areas are not left behind."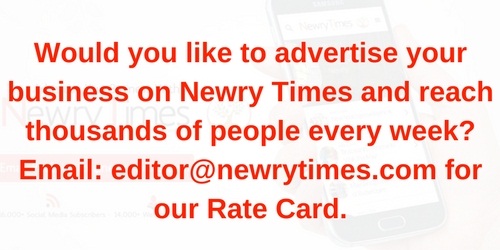 Both comments and pings are currently closed.