Defensive planting – nature's way to beat the burglar
Posted by
Newry Times News
info@newrytimes.com
Wednesday, April 9th, 2014
Community
With the summer months approaching many homeowners will spend more time in their gardens and make use of garden furniture and equipment.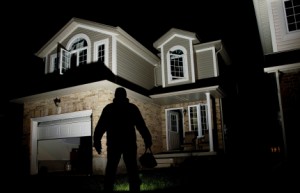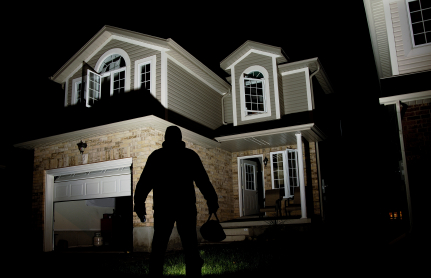 This can often provide opportunities for thieves to strike and police are encouraging the public to take steps to protect their property and ensure they have a safe and enjoyable summer. Defensive planting is one way you can use your own garden to deter criminals. Hedges and prickly shrubs are just some ways you can protect vulnerable areas. The following advice can be used to enhance your garden security:
PLANTS
– If you are using plant pots buy the heaviest you can and, where possible, secure them to the ground. Expensive plants can be secured in the ground using wire and pegs around the root ball which are hidden from view when planting is complete.
GRAVEL
– Thieves do not like to be heard. Crunchy gravel on the approach to the house can give away an intruder's presence.
WATER
– A water feature such as a pond can form a barrier to prevent a thief getting to a vulnerable shed or house window.
FRONT GARDEN
– The general rule for the front of a house is to keep boundary fences and hedges low to allow as much natural surveillance as possible from neighbours and passers by. Keep shrubs and trees well pruned to avoid any hiding places.
REAR GARDEN
– The rear garden should have a secure boundary and gates which should be of sufficient height to make scaling them difficult. Hedges can provide an impenetrable boundary which offers no escape route for intruders. Prickly shrubs planted around an existing fence can also act as a deterrent for would be thieves.
DEFENSIVE PLANTING
– Criminals do not like climbing through prickly plants and hedges. They know that a small item of ripped clothing or blood can help police identify them. Details of plants you can use are available in PSNI Defensive Planting crime prevention leaflet. It is also essential to secure your sheds, outbuildings and garden property and make sure they are as well protected as your home. Lisa Sherman, Crime Prevention Officer for Armagh and Newry, explained, "Securing your shed is vital – burglars will take advantage of any opportunity to gain easy access. Ensure that doors are solid enough not to be kicked in and fit strong closed shackle padlocks. "Never leave a garage or garden shed unlocked, especially if it has a connecting door to the house – a thief could get in and work on the inner door in privacy. Householders should also permanently mark their belongings and keep a record of what they have stored in their shed. UV pens can be used to invisibly mark your property," she added. If you require any further crime prevention advice you can contact your crime prevention officer on the 101 non-emergency number.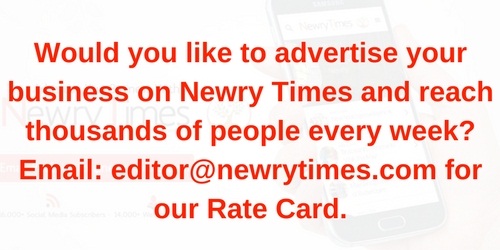 Both comments and pings are currently closed.