Aware Defeat Depression launches blog documenting the personal journey of people with depression
Posted by
Newry Times News
info@newrytimes.com
Monday, March 24th, 2014
Community
Aware Defeat Depression is the only charity in Northern Ireland exclusively helping people with depression.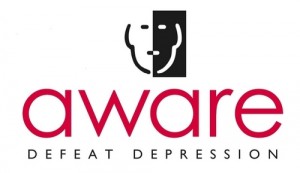 Working with people from all walks of life, Aware Defeat Depression hears first-hand the experience of what it's like for people living with such a devastating illness. Unfortunately, there is still a stigma attached to depression and other mental health illnesses. People are often reluctant and afraid to talk about their feelings and emotions and therefore a lot of the time, depression could go undiagnosed and unrecognised amongst family and friends. In order to tackle the stigma which is attached to depression, Aware Defeat Depression has created a blog to allow people to share their personal journey of what it's like living with depression. The charity is the first Northern Ireland mental health charity to introduce such a blog for people to use. Michelle Byrne, Communications Officer for Aware Defeat Depression said, "I am contacted regularly by people eager to share their story with the aim to give hope and encouragement to others in a similar situation. "One of these people was 23 year old Ballygawley man, Eddie McClenaghan. Eddie contacted me through our Facebook page to see if there was any way he could share his personal story. "When I read Eddie's story I felt his passion and strength come across instantly. Eddie has been through a lot, and he felt this was his opportunity to share with other people how he sought help and how he manages his depression now. "We started this blog to allow the likes of Eddie to share his story, and to get the message out there that depression is an illness, it can be treated and people can recover from it. People should not feel like they need to suffer in silence when we are there to help them. Michelle added, "The blog can be viewed at www.iamdepressionaware.com and will be updated approximately every 2 weeks. If you would like to share your story with a couple of blog entries I would be very interested in hearing from you. Please contact me at michelle@aware-ni.org" Eddie McClenaghan who works in communications, advertising and marketing said, "My motivation in helping Aware to run this blog comes from my desire to take a proactive role in helping and encouraging others through my own experience of depression. He added, "I want to inspire people of every generation and background to talk to each other about how they feel and not to hide behind the mask of depression."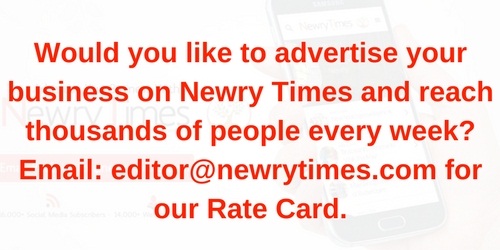 Both comments and pings are currently closed.