Businesses warned of 'pensions tsunami' to hit corporate shores
Posted by
Newry Times News
info@newrytimes.com
Friday, March 21st, 2014
Business
Local businesses are being warned that if they leave auto enrolment to the last minute they may not find a pension provider willing to take them on, which could result in hefty fines.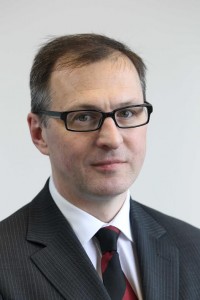 "The problem we are facing", explains Conall Reilly, Pensions Director at Johnston Campbell, "is that there isn't enough capacity in the industry to deal with the volume of businesses that need to comply." Mr Reilly warns companies not to bury their heads in the sand and ignore letters from the pensions regulator and HMRC because those that do may find they have left it too late. "Pension providers are struggling to cope – they have already started to turn people away and the situation is only going to worsen," he continued. More than 1,000 businesses in Northern Ireland are required to have their schemes in place this year. The penalties for non-compliance are severe, generally a fixed fine of £400 followed by daily fines of between £1,000 and £5,000 depending on employee numbers. Under government legislation introduced last year, all firms must automatically enrol all their employees into a pension scheme and then make contributions to that scheme unless employees choose to opt out. The dates for companies to comply with the legislation have been staged over the next three years by size, with the largest firms required to have their schemes in place by this April, and the smallest firms required to comply by 2017. Mr Reilly advises preparation is key. "SMEs should start by finding out when they are required to comply – their staging date – which they can access on the Pensions Regulator website. Then they should start approaching pension firms or intermediaries at least 12 months before there are required to have a scheme in place."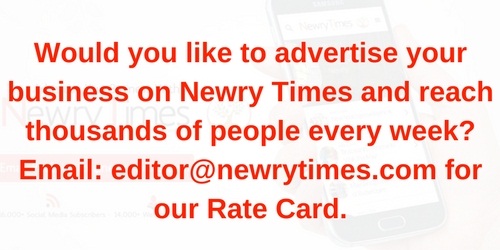 Both comments and pings are currently closed.