Lislea audience treated to exceptional performances
Posted by
Newry Times News
info@newrytimes.com
Tuesday, March 4th, 2014
Community
The audience in Lislea were treated to a "very engaging production" of the second Billy Roche play to grace the stage last week by a very accomplished group visiting for the seventh time.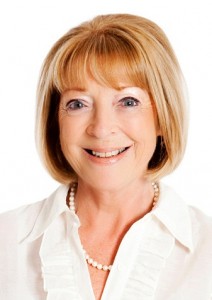 Mrs Biddy White Lennon described this "memory" play as being difficult to portray as it switches back and forth in time which can bring challenges to groups. However, she applauded the director and the stage crew who worked so hard on the "fabulous set….making the audience feel that they were in an old fashioned cobblers shop", the lighting plot which was "very well thought out which set the mood for each scene" and the music which was used as a bridge between scenes. She felt that they made it look so "effortless and so easy" and asked the audience for a round of applause. With regard the individual performances, the adjudicator thought that Jane Kinsella who played Breda "brought beautiful warmth….and a cheery disposition" which was need to counterbalance the more deep emotional scenes in the play. Ted was played by Timmy Connaughton, he "created a very credible character whose youthfulness and gaucheness" was also a counterbalance to the other "worldly weary men". Garrett Murphy played Rory gave a "very believable and consistent performance". The character Josie was played by Maurice Ruth gave a "very clear and delicate characterisation". The adjudicator felt that this character almost showed us that "he inhabited this world" showing "gentle emotion and giving a strong presence". Nuala who was played by Ellie Condron was described as giving a "most emotionally engaging portrayal of innocence and mental fragility" and using her body "very expressively" to show the audience her "emotional state, her inner turmoil and her absolute dependence on Terry". The main character Terry was played by Michael Dunbar and was described as giving a performance showing all the complex facets of the character's personality. He had a "wonderful ability to be absolutely appalling with women and appalling with his friends" and gave a "very strong engaging performance". Mrs Biddy White Lennon praised the director Mick Byrne particularly for creating a "well thought out play" and was "very skilled in terms of drawing out very believable characters from his cast". The staging was "realistic, extremely natural and theatrically extremely effective showing lovely variations in pace and mood". However, there were some areas of concern highlighted by the adjudicator namely some visual and sound imbalances. On the whole the adjudicator praised Kilrush for presenting "a very affectionate, engaging, an extremely well-acted and well-presented production."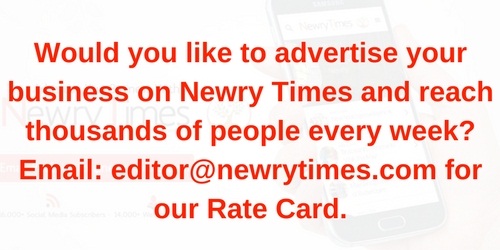 Both comments and pings are currently closed.