Newtownhamilton Community Safety Meeting
Posted by
Newry Times News
info@newrytimes.com
Friday, January 31st, 2014
Community
The people of Newtownhamilton and the surrounding areas had the opportunity to raise their concerns regarding community safety issues during a public meeting on the evening of Wednesday 22nd January in Newtownhamilton Community Centre.
Sinn Féin councillor Barra Ó Muirí, who arranged the meeting, had invited representatives from the Housing Executive, the PSNI and the Policing and Community Safety Partnership(PCSP) following contact from many worried residents. Speaking to Newry Times, Councillor Ó Muirí said, "I felt I needed to convene this meeting to give local people the opportunity to voice their fears to representatives of the statutory agencies with responsibility for keeping people safe. "There have been a number of well documented robberies carried out right across this area and there have also been fears among the community of the rehousing of sex offenders in the area," he revealed. "Antisocial behaviour in some of the town's estates has been a big problem for a long time and people standard of life is being reduced by the actions of others, in some cases people are actually living in fear. "I had received so many calls from people here that I felt a public meeting on the issue of community safety would be the most appropriate way to have concerns addressed." The Sinn Féin representative went on to say that he appreciated the attendance of the PSNI, Housing Executive and PCSP. "I must thank everyone who attended tonight, particularly those on the top table. By employing a joined up approach I am confident that we can begin to address the problems faced here in Newtown and the wider rural area." A follow up meeting has been arranged for Wednesday 5th February during which the potential of establishing a community safety group for Newtownhamilton will be discussed. "There are a number of very successful community safety groups across South Armagh," Councillor Ó Muirí said, "I think that a similar group for this area could have very good outcomes for local people and I encourage all those interested to come to our follow up meeting."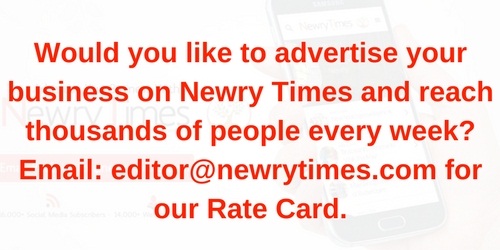 Both comments and pings are currently closed.