Letters to the Editor, 'Political crisis creating greater inequalities in Northern Ireland'
Posted by
Newry Times News
info@newrytimes.com
Monday, January 27th, 2014
Community
,
Letters to the Editor
Dear Editor,
Many readers of this newspaper will share our view that the NI Executive is not functioning properly. These concerns have been exemplified by the political crisis of the past year over flags, victims and the past.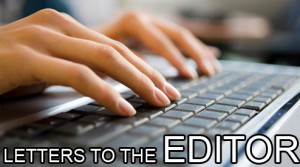 Within this vacuum, we have the rise of paramilitary violence and inter-communal tensions. The trade unions argue that Northern Ireland cannot afford this political paralysis, especially as the economy has also been stagnant due to the imposed austerity policies of the Westminster government, which have created greater inequalities across Northern Ireland. Too many projects and policies, which could have stimulated the economy and got more people back to work, have been delayed or stalled due to the inability of NI Executive ministers to compromise for the common good. Real growth in our economy, especially our private sector will not be built on instability and tension, it will be built on cooperation and understanding. We speak from experience. The ICTU is a confederation of over 50 autonomous trade unions representing a collection of interests in two jurisdictions, but for whom reaching consensus on agreed policies is essential for the greater good of over 800,000 trade union members on the island of Ireland. On a daily basis, Trade Union representatives are negotiating with employers and governments on a wide range of policy interests and on terms and conditions of employment. Workplaces work better when fair compromise is reached by parties who mutually respect each other. So does society. So does politics. That is why The Northern Ireland Committee of the ICTU is organising a major initiative to facilitate civil society and citizens to send a message to the leadership of all political parties. The message is that we, the people, demand that action be taken to end political stalemate; to end all violence and to end inter-communal strife. We need to build a new political momentum in which our politicians work together in the best interests of all the people, addressing a series of vital issues which are crucial for the social and economic wellbeing of Northern Ireland. I urge you all to attend the Peace, Progress & Equality – A Demand for Action rally in Belfast on Friday 31st January at 1pm. We further request that employers facilitate the wishes of staff who wish to support this initiative. I look forward to seeing you there. Yours fraternally,
Peter Bunting
– Assistant General Secretary, Irish Congress of Trade Unions.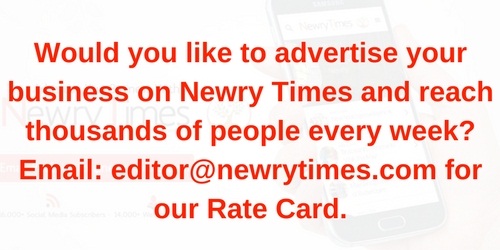 Both comments and pings are currently closed.