'Stephen Murney case a courtroom farce', blasts éirígí
Posted by
Newry Times News
marketing.newrytimes@gmail.com
Wednesday, January 22nd, 2014
Community
,
Politics
The trial of éirígí party member, Derrybeg man Stephen Murney, failed to start yesterday morning in Belfast. Although Tuesday 21st January was the trial date that had been confirmed at a previous hearing held on November 25th, no judge was available to hear the case. It further emerged, at a separate pre-trial application by Stephen's defence team, also held yesterday morning, that prison authorities had failed to transport Stephen from Maghaberry to the court. éirígí's Pádraic Mac Coitir, who attended the court yesterday morning along with Stephen's family and other party members, criticised the failure of the authorities to ensure the case went ahead as planned. Leinster House TD's Clare Daly and Mick Wallace were among those who also attended the court for the trial. Speaking outside Laganside court-house, Mac Coitir said, "Stephen's case had been formally listed two months ago to be heard today yet the prison authorities managed to ensure that he did not appear in court. To compound this injustice even further, it then emerged that there was no judge available to hear the full case. "Stephen's family, his legal team and others, including two Leinster House TD's, had travelled to the court in the full expectation that this trial would take place as planned. "Instead, they faced a farcical scenario which has only served to compound the whole sense of injustice surrounding this case against Stephen ever since he was first arrested and imprisoned at the beginning of December 2012." Mac Coitir added, "Very grave concerns have continuously been expressed about the whole background to Stephen Murney's arrest and imprisonment. Those concerns have now been further added to by the whole off-hand approach taken by the judiciary and prison authorities today. "As a party, éirígí has always held the view that Stephen's imprisonment on spurious charges has been a form of internment by remand. Today's farce at Laganside courts clearly vindicates our party's position."
More on this story:
Crossmaglen protest to highlight Stephen Murney case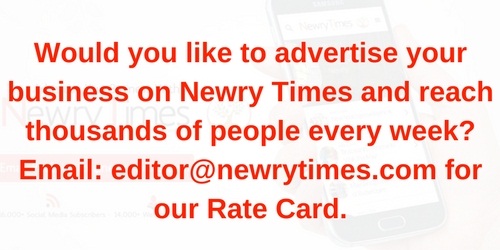 Both comments and pings are currently closed.