SDLP MPs meet Treasury minister on future of 134 Newry jobs
Posted by
Newry Times News
info@newrytimes.com
Friday, January 17th, 2014
Politics
SDLP MPs Mark Durkan and Margaret Ritchie have met with UK Treasury Minister David Gauke to demand the retention of the Newry and Derry HMRC Centres.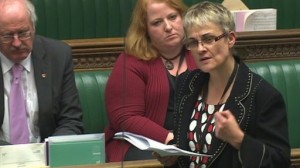 Speaking following the meeting Ritchie stated, "We have put the case robustly to the UK Treasury Minister that these centres are vital to the local economy and provide important services, especially for those who do not have internet access. "The closure of the Newry centre alone would cost 134 jobs and would damage our whole economy in the region. The centre remains a productive office with a workforce that still processes over half a million work items every year. "We also expressed a large degree of dissatisfaction with how the Treasury has approached this situation by undermining the future of these centres and strongly indicating that they will be closed while offering staff voluntary exit packages, the SDLP MP continued. "Placing so much uncertainty around the jobs in question is deeply upsetting to staff at a time when they are being asked to make a decision about their future employment. "Moreover, neither the Minister nor senior staff from the Treasury have taken it upon themselves to make an assessment visit to the site, creating the impression that this decision has already been made. "These are all issues that we raised and we trust that the Minister has listened to these concerns, and we will continue to press him for answers and for reassurances that he is reconsidering the future of the Newry HMRC centre. Ritchie added, "The Conservative government talk about making work pay but, in this case, it is those who have worked hard who are being made to pay as the Treasury remove jobs from the heart of our local economy."
More on this story:
134 jobs under threat in Newry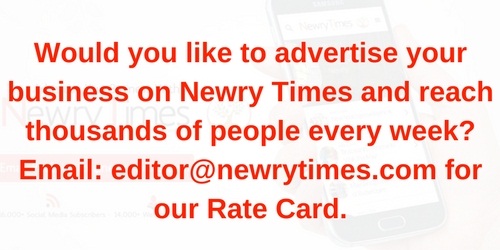 Both comments and pings are currently closed.