Ritchie calls for independent inquiry over Sellafield clean up
Posted by
Newry Times News
info@newrytimes.com
Friday, January 17th, 2014
Politics
South Down SDLP MP Margaret Ritchie has demanded an independent inquiry into the cost and delay into decommissioning some parts of the Sellafield Nuclear Reprocessing Plant in Cumbria.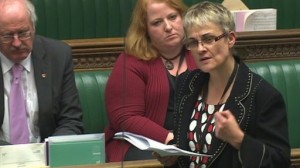 Speaking to Newry Times, Ritchie stated, "The British Government must now intervene and launch an independent inquiry into the delay and cost involved in the Implementation Plan for the decommissioning and clean up of the Sellafield Plant. "Some years ago, the British Government established and appointed the Nuclear Decommissioning Authority to oversee the need for a clean-up of radioactive waste and decommissioning of some of the buildings at Sellafield. "Such a clean up was demanded by many Parliamentarians and community groups in Cumbria and further afield. It has now been discovered through some papers received by a scientist, Dr David Lowry in Britain that the Nuclear Decommissioning Authority has largely failed in its stated objectives," she revealed. "Recently produced papers prepared by KPMG Chartered Accountants Group for the Nuclear Decommissioning Authority state that the £70 billion project to decommission parts of the Sellafield plant is more than a decade behind schedule. "Nine of the eleven biggest projects to make Sellafield safe, including the construction of a storage facility for radioactive sludge facility is £2billion over budget. Seven projects will be completed behind schedule with a combined delay of eleven and a half years. "Clearly, the Nuclear Decommissioning Authority has failed to carry out its stated objectives, and one could question if it is now fit for purpose when it cannot meet its own targets. "Safety at all levels in Sellafield is of paramount importance. The British Government must now intervene and launch an independent inquiry into the protracted delays into a decommissioning and clean up programme at Sellafield which was required some 20 years ago. Ritchie added, "Furthermore, the British Government should be abandoning their plans for the construction of new nuclear plant stations when problems still exist at their main installation in Britain. I will be tabling questions in Westminster this week regarding this matter."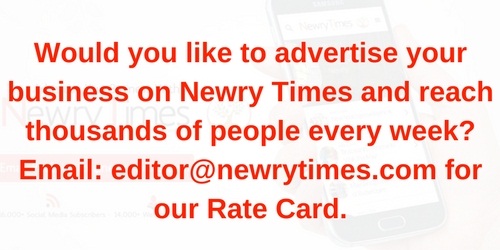 Both comments and pings are currently closed.