Don't lose out on your Christmas gift cards and vouchers
Posted by
Newry Times News
info@newrytimes.com
Thursday, January 16th, 2014
Community
Many consumers will have received gift cards and vouchers as Christmas presents but too often they go to waste because they're lost, the date expires or sometimes the company goes into administration and can't honour the gift card or voucher. Philippa McKeown-Brown, Head of Education at the Consumer Council explained, "£250m worth of gift cards and vouchers go unused each year.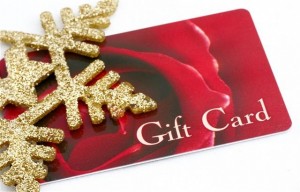 "Our advice to consumers is to use their gift cards / vouchers as soon as possible or risk losing them. To help consumers we have produced some advice; Keep your gift card/vouchers safe and treat them like cash. If your gift card/voucher is lost or stolen, you lose your cash as the shop does not have to replace it. "Make sure you are aware of the expiry date. The expiry date should be clearly displayed on the gift card/voucher and these can vary depending on the business. Always check to see if there are any associated terms and conditions with using the gift card/voucher. "If you gave a gift card/voucher with a business which has gone into administration it may not be honoured. If an administrator is appointed you must register your claim with them but it can be very difficult to get the gift card or voucher redeemed. "Sometimes the business may be bought over by another company who may decide to honour the gift card or voucher, but this will be at the new company's discretion," she continued. "You might also like to check with the person who gave you the gift card/voucher if it was purchased using a credit or Visa card as such purchases have additional protection and a full refund may be provided by the card issuer. Philippa added "The Consumer Council has produced useful Receipt Wallets, so that you can keep receipts and gift cards/vouchers in a safe place. To request a free Consumer Council Receipt Wallet call 0800 121 6022 or email info@consumercouncil.org.uk."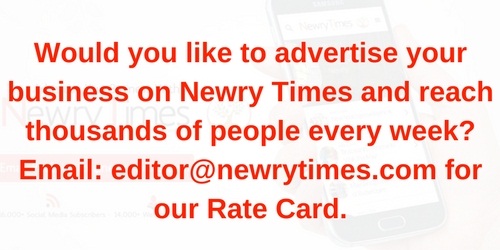 Both comments and pings are currently closed.