Local gymnastics club goes from strength to strength
Posted by
Newry Times News
info@newrytimes.com
Wednesday, December 11th, 2013
Business
,
Community
Silverbridge's Karena McGahan made the bold step of launching her own gymnastics club two years ago – and she's been rewarded with a cash grant for coaching excellence.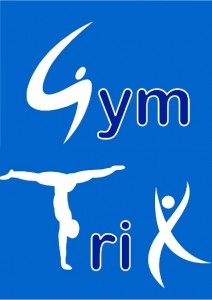 McGahan, 38, is one of just 50 coaches from across the UK to have been awarded a Gillette Great Starts Grant in celebration of their tireless efforts helping individuals and clubs in sport. The former retail manager founded Gym Trix in Crossmaglen two years ago and has watched on as it has steadily grown it ever since. And, with the help of a £250 Gillette grant, McGahan can now pay for a young coach to achieve a vital qualification and continue to inspire young gymnasts in the area. "The best thing about coaching is seeing the smiles it brings to the kids faces," she said. "I coach from ages four to 18. It's all very rewarding but with the younger age groups you seem to get more fun out them. "I think maybe because the older ones are more competitive and they have their own goals that they want to achieve but the younger ones just kind of run with the session ahead. To get this grant is absolutely brilliant. This is my own club that I started up in the last couple of years. "One of my young coaches has a level one coaching in general gymnastics and this means we can pay for her coaching qualification and reimburse the club. My biggest achievement is going into the disability games. At the start I was scared of it but since doing the actual training it has helped me be more accepting." McGahan admitted she was shocked to have won the grant and revealed that the money is set to benefit the club in a number of ways. "I found out about the grant and the application through another coach on Facebook. I applied but I didn't think it would get any further. "We have never got any grants before and so it was a bit of shock to see we'd won but definitely pleasantly surprised. It means that we can get some new equipment and put the coaches forward. Karena added, "We were unable to purchase some equipment and had to pay for our own courses but now we can buy the piece of equipment, which is an air track. In the past we just held off because we didn't have enough money but because we can reimburse ourselves we get a coach on the course and the equipment." The 2013 Gillette 'Great Starts' campaign celebrates community coaches and inspires the next generation of coaches by providing them with grants to fund their next level qualifications.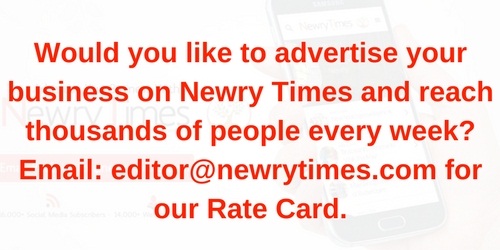 Both comments and pings are currently closed.