Fearon's Assembly tribute to Nelson Mandela
Posted by
Newry Times News
info@newrytimes.com
Tuesday, December 10th, 2013
Politics
Sinn Féin MLA Megan Fearon has spoken in the Assembly about the death of Nelson Mandela.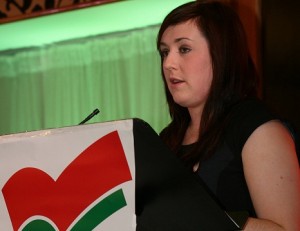 Fearon said, "It is a great honour to be able to pay tribute to one of the most remarkable and inspiring leaders of our time. "I am the only person here who was not born when Mandela was finally released from prison. I have no memories of the "Free Mandela" movement or the agitation around apartheid. "For as long as I have been alive, South Africa has been a democratic, multicultural country built on the work of the ANC and leaders such as Nelson Mandela. As a young republican, I am very proud of our party's affinity with the ANC and Mandela. ANC members are regular visitors to the Sinn Féin Ard Fheis and we have always been proud of our unity in struggle. "What struck me most about Mandela was his never-ending devotion to what is right and his love of his country and its people. There are many lessons to take from his extraordinary life. He was committed to changing South Africa for the better, and for all people, especially women. "He created a constitution that gave women in South Africa one of the most comprehensive sets of rights in the world. His desire to advance women's liberation will continue to inspire young women around the world as they strive for equality. Fearon added, "There is no doubt that we have lost a truly incredible leader. The best way in which we can honour his life and his example is by emulating the passion that he had for human rights, education and equality. One thing is for sure: there are not nearly enough people in our world like Nelson Mandela."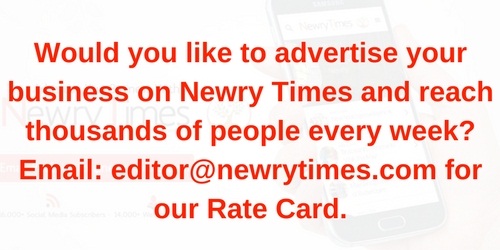 Both comments and pings are currently closed.