Newry public told to be vigilant after scam call incidents
Posted by
Newry Times News
info@newrytimes.com
Thursday, December 5th, 2013
Community
Sinn Féin councillor Sean Doran has called on local people to be wary of scam phone calls which have been targeting local people in recent weeks.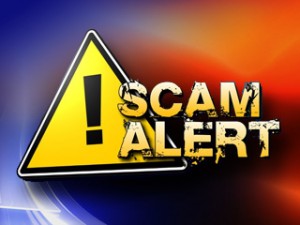 Speaking to Newry Times, Doran said, "It has been brought to my attention on more than one occasion in recent weeks that people have been receiving calls from unknown numbers by people claiming to be from a well known mobile network offering them an upgrade to their mobile phone contracts. "On many of these occasions the recipient of the phone calls did not have contracts, nor were they with the company the people claimed to be representing. When challenged on the phone these suspect callers have consistently hung up, something you would not expect from a legitimate marketing call." He continued, "I want to call on the public to be wary of calls such as this. Luckily I have not came across anyone as of yet who has been mislead by these people and have lost money but it is important that everyone remains vigilant of such scams. "Ensure that if you do receive a marketing call claiming to be from any company that they provide you with the correct verification details and that you do not provide your own details without properly verifying their identity. Doran added, "If you do suspect that a call may be fraudulent, do not hesitate to contact the police and the company they claim to be representing to inform them of the incident."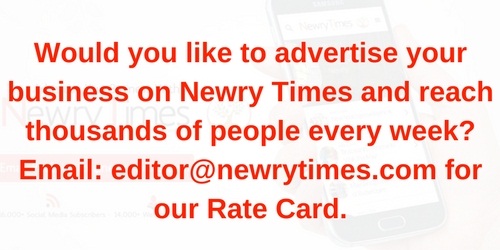 Both comments and pings are currently closed.