Rogers voices support for careers education to be a compulsory subject
Posted by
Newry Times News
info@newrytimes.com
Tuesday, December 3rd, 2013
Politics
SDLP South Down MLA Sean Rogers has voiced his support for the need for careers education to be a compulsory subject, and to ensure its reach includes students with specific learning needs so they have access to as wide a range of opportunities as possible.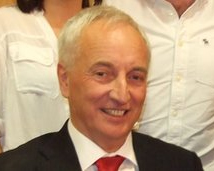 The former high school principal was speaking after the release of a report of the Committee for Employment and Learning on its inquiry into Careers Education, Information, Advice and Guidance in Northern Ireland which recommended that the Departments of Employment and Learning, and Education should seek to investigate ways of providing consistent Careers Education, Information, Advice and Guidance services. Speaking to Newry Times, Rogers said, "These services must help signpost young people to employment and information about employment. The recommendation that seeks to encourage young people to get involved in STEM subjects and associated careers is an issue the SDLP have raised for some time. "This will only happen if we adequately meet the needs of the enquiring mind of our young children. SMART Targets must accompany this recommendation in any future strategy. "The SDLP believes that Careers Education, Information, Advice and Guidance services for those with specific learning needs must be broadened – increasing the range of opportunities available to those young people. Importantly, we must ensure that young people with specific learning needs play as full a role in employment as can be achieved," he insisted. "Giving young people a focus on their post-school lives, their opportunities and the ability to plan ahead in terms of required skills for their careers will produce dividends in terms of personal development, business links and in turn the economy." Rogers said as the recommendations in the report are brought forward, work experience must become an integral element of a careers education programme to enable young people to make informed career choices. He added, "We owe it to our young people to provide information, experience and opportunities to grow via, Careers Education, Information, Advice and Guidance services and to do it in a fashion that is world-leading and beneficial to the wider economy and to the individual."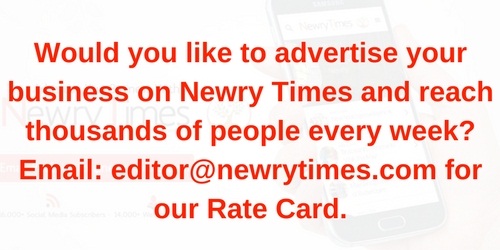 Both comments and pings are currently closed.