McKevitt urges people to ensure they are on the electoral register
Posted by
Newry Times News
info@newrytimes.com
Thursday, November 7th, 2013
Politics
SDLP MLA for South Down Karen McKevitt has urged people who receive reminder letters from the NI Electoral Office about completing register forms to make sure they're filled out and returned by the November 18th deadline, in time for next year's European and Council elections.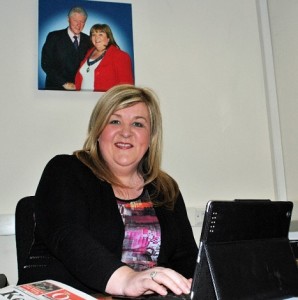 To date, the NI Electoral Office says 1,006,441 forms, representing 71.59% of the estimated eligible electorate, have been returned to the Electoral Office. However, those individuals and non-responding households to the recent canvass will now receive letters from the NI Electoral Office reminding them to fill out their forms by the new deadline. Speaking to Newry Times, McKevitt said, "I encourage people to make sure they are registered to vote in the Electoral Office canvass. This is an extremely useful exercise and will ensure the register is up to date in time for next year's elections. "In particular, I would urge those people who have moved home from abroad, recently got married or changed their surname to register and have a say on who they want to represent them. It is vitally important that the electorate exercise their democratic right to vote and ensure politicians are working for them. "A further advantage of being on the electoral register is that it can help assist your credit rating. Credit reference agencies use electoral roll information to confirm your identity, which is then passed onto lenders when you apply for credit, to prevent fraud. "If anybody has any concerns that they may not be on the register or unsure about how to go about changing details, they can contact my office at 02841774386 and my team would be only too happy to help. McKevitt added, "Completed forms should be returned in time for the 18th November deadline and those who completed their forms will appear on the new electoral register to be published in December."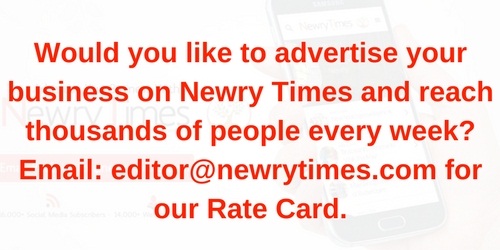 Both comments and pings are currently closed.