'Extend consultation over Common Formula Funding' – Rogers
Posted by
Newry Times News
info@newrytimes.com
Tuesday, October 22nd, 2013
Politics
SDLP Education spokesperson Sean Rogers has said the consultation period on the Revised Formula Funding should be extended beyond the 18th October deadline.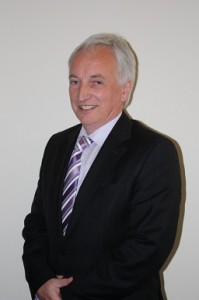 Speaking to Newry Times, Rogers said, "It is imperative that the Department for Education allow a proper period for consultation over any revision to the Common Formula Funding. "There has been inadequate consultation thus far. Two meetings in Omagh and Belfast do not constitute an effective consultation process and these meetings must be advertised effectively. The Minister must in the meantime clarify what he means when he says there will be an extra £15m for schools. "Will the provision of £15m be for one year only or will it continue for a number of years? The SDLP are only too aware of the finite nature of the resources available for education services. However, increased budgetary restrictions on schools will result only in more expensive problems in school maintenance and future provision. "The last year has seen the North awash with reports detailing the breadth and depth of child poverty here. Reports by Joseph Rowntree, Save the Children, Barnardos, even the recent work by the Institute of Fiscal Studies (IFS) commissioned by OFMDFM, all scream of an on-going crisis," insisted Rogers. "Tackling deprivation should be a key priority for us all, wherever it falls and the issue should never be reduced to a mud-slinging competition. It is of the utmost importance that the basis on which the Department allocates funding is transparent, fair and reflects and supports the Department's core strategic objectives, and takes full account of the needs of children. "That is why we need an adequate period for consultation. The Minister has said that he was not satisfied that the current scheme adequately supported the Department's key policy objectives, particularly in relation to social need. We in the SDLP fully support the idea of tackling social deprivation but our analysis must be based on sound information. Rogers added,"If the present proposals are carried forward it would mean up to 80% of Primary schools in South Down would be worse off. I am deeply concerned that the current proposals will lead to an increase in school closures."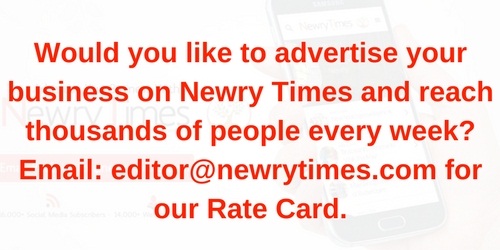 Both comments and pings are currently closed.