'Robinson must face up to all the obstacles to growth,' insists Bradley
Posted by
Newry Times News
info@newrytimes.com
Thursday, September 26th, 2013
Politics
SDLP Assembly Member for Newry and Armagh Dominic Bradley MLA has said that DUP leader Peter Robinson must face up to all the obstacles to economic growth, including the conduct of his own party.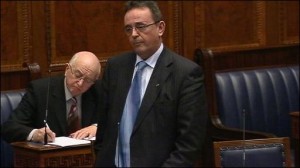 The Deputy Chair of Stormont's Finance and Personnel Committee was responding to comments from the DUP leader in which he argued NAMA was inhibiting growth. Speaking to Newry Times, Bradley said, "One of our single biggest economic and financial opportunities is the expansion of North-South opportunities and places such as Newry and Armagh know this more than most. "The more health services are joined up on the island, the more all the island is marketed internationally, the more spatial planning adopts an all-Ireland approach, the more North-South across a range of areas, the greater the benefits in jobs, savings and protection of services. This is to the advantage to people, North and South. "Yet for nearly seven years, Peter Robinson and the DUP have slowed down and held up the review of North South arrangements, agreed at St. Andrews, commenced in 2007 and which to date has produced not a word, not a proposal and not an opportunity. "With recession and budget squeezes, the last years have been one of the best times to accelerate all-Ireland opportunities. These and time have been wasted. The NSMC in July agreed that by December 2013, there would be progress on the Review. This has been said before with little outcome," he insisted. "Not only should the North-South Review be completed by December – the actions and timelines to implement its conclusions should also be agreed. Without this, the DUP will have got their way, with the further unpicking of the ambition and potential of the Good Friday Agreement. Bradley added, "Peter Robinson should face up to all the obstacles to growth including the conduct of his own party. Disputes and issues around parades and protests, flags, North-South and more make business harder and growth tougher. That's part of what the CBI told Richard Haass only yesterday. Somehow this passed Peter Robinson by."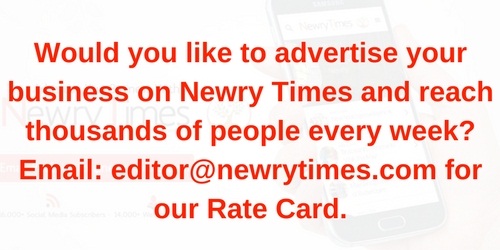 Both comments and pings are currently closed.