Bradley lends support to local DVA offices
Posted by
Newry Times News
info@newrytimes.com
Wednesday, September 25th, 2013
Politics
SDLP Assembly Member for Newry and Armagh Dominic Bradley MLA has pledged his support to local DVA offices during an Assembly debate on the need to fiercely guard DVA jobs which are under threat of being re-directed to offices in Swansea.
Bradley, who spoke during the Assembly debate on the issue on Tuesday, explained, "Today's cross party motion is only the beginning of a concerted campaign to win justice for the workers at County Hall, Coleraine and in the local offices of DVA throughout Northern Ireland including the offices in Armagh and Downpatrick. "There is real injustice and inaccuracy in the arguments being advanced in favour of transferring motor taxation work to Swansea and the impact is more than the jobs in County Hall Coleraine, they include the jobs in our local offices including those in Armagh and Downpatrick. "Let us destroy the myth out there; nurtured by Headquarters in Swansea that in order to deliver electronic services for the motorist in Northern Ireland those services must be managed in Wales. Nothing could be further from the truth. The SDLP MLA continued, "Since this so-called centralisation programme started a scandalous amount of overtime payments have been made to workers in Swansea because the system is fatally flawed. "In a recent survey of DVA customers, only 11% declared that they would prefer to 'tax' their vehicle using an on-line facility. The other 89% declared a real desire to tax their vehicle using any one of the existing methods of renewing a vehicle excise licence. "I am glad the SDLP Environment Minister Mark H Durkan has raised this issue at a meeting of the Executive and I sincerely hope that we can see a delegation from the Executive going to London to meet the Prime Minister to make this a political issue rather than a spurious economic argument which it is not. Bradley added, "The SDLP have been very vocal in our support for the retention of these jobs, both in Coleraine and throughout the offices across the North. I hope the British Government heard the message loud and clear from the Assembly today and these jobs will be retained."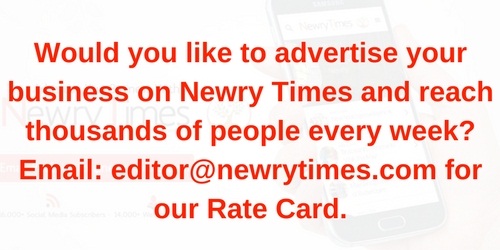 Both comments and pings are currently closed.